Housebuilding shoots up the election agenda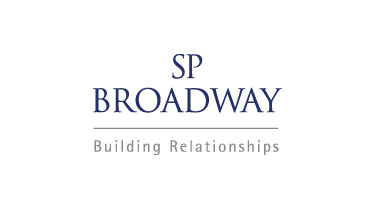 9 March 2015
David Cameron put new homes at the forefront of the General Election campaign last week, promising to double the number of Starter Homes if the Conservatives are re-elected in May.
In a widely-trailed set piece speech in Colchester the Prime Minister talked of his desire to build a Britain ''where everyone who works hard can have a home of their own'' before highlighting the benefits of starter homes (first proposed in 2014):
''They'll be 20 per cent cheaper than normal……and they won't be snapped up by buy-to-let landlords……they'll be reserved for first-time buyers under the age of 40.''
''Already the feedback is good. Some of the UK's biggest property developers have signed up – including Barratt and Taylor Wimpey. Just this weekend we officially launched the website for buyers to register interest.''
Describing the policy as a key way of delivering new homes at affordable prices he went on to announce that:
''The next Conservative Government would build not just 100,000 Starter Homes…but 200,000 Starter Homes.''
Conservative Party Chairman Grant Shapps went on air to promote the new commitment, and a further promise to make it easier for people to build their own houses, pledging that the Conservatives were ''determined to get Britain building again''.
David Cameron's speech means that all three major parties now have headline number commitments on housebuilding: 200,000 Conservative Starter Homes, 200,000 homes a year under Labour and 300,000 homes a year under Liberal Democrat plans.
These targets will increase the pressure on whatever party/parties are in power after May to deliver on new homes. As David Cameron's own woes about broken immigration pledges have shown, failing to meet benchmarks set during the excitement of an election campaign can inflict considerable political damage later.
Significant obstacles look set to impede post-election housing delivery, obstacles that overshadowed even the Prime Minister's speech. In a nod to the local opposition that continues to present a very real threat to housebuilding, the Prime Minister pledged that ''the Green Belt is protected with us''. He went further, stating ''it is not just green belt that concerns people but green fields. I agree…. local plans give local people more say so that vital local environments are protected''.
Following the election the irresistible need to meet housing targets will start to meet the immovable force of local opposition, buttressed by the development-frustrating resources offered by localism.
It's a tension we can expect to see grow over the coming years, whatever the composition of the next government.
Previous Articles