Housebuilding to be at core of Lib Dem manifesto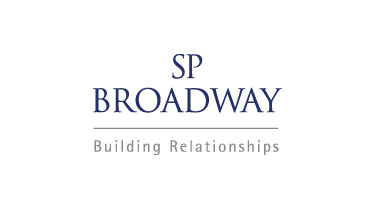 23 March 2015
Nick Clegg has announced a new Liberal Democrat commitment to the 'Rent to Own' housing model, saying that the policy is ''going to be core in our manifesto''.
Launching the policy at the Party's Spring Conference in Liverpool, the Deputy Prime Minister said:
''For working young people the dream of home ownership is increasingly out of reach. Prices are so high renters cannot afford to save for a deposit, which means they can never take that first step onto the housing ladder.''
"Young people deserve better. Rent to Own will mean, regardless of their background and family circumstance, they will be able to make this dream a reality.''
The Rent to Own model sees developers and housing associations work with government to build new homes intended for first-time buyers. Those allocated a Rent to Own home then steadily build up a share in their home through monthly payments, equivalent to rent, until they own the property outright after 30 years.
The Liberal Democrat press team were keen to stress last week that the policy ''forms part of Liberal Democrat plans to deliver 300,000 homes each year'', suggesting that 10% of the new homes built annually could be Rent to Own.
For a party looking to match their Coalition partner's distinctive 'Starter Homes' pledge, and to stress their credentials as champions of the low-paid, the attractions of Rent to Own are obvious.
It is less clear whether the policy will be deliverable. Will the returns of Rent to Own be sufficient to justify investment by housebuilders? Will the required thirty-year commitment to the same property be off-putting to potential residents? Can the 300,000 homes a year target be met if such a large proportion of these homes have to adhere to this largely untested model?
Time will tell. Interestingly Mayor of London Boris Johnson is another keen advocate of the scheme, and has expressed a desire to pioneer it in the capital. Whatever the Liberal Democrat's chances of getting into government in May, we could be hearing a lot more about Rent to Own in the years to come.
Previous Articles