Housing and planning forms cornerstone of Budget 2017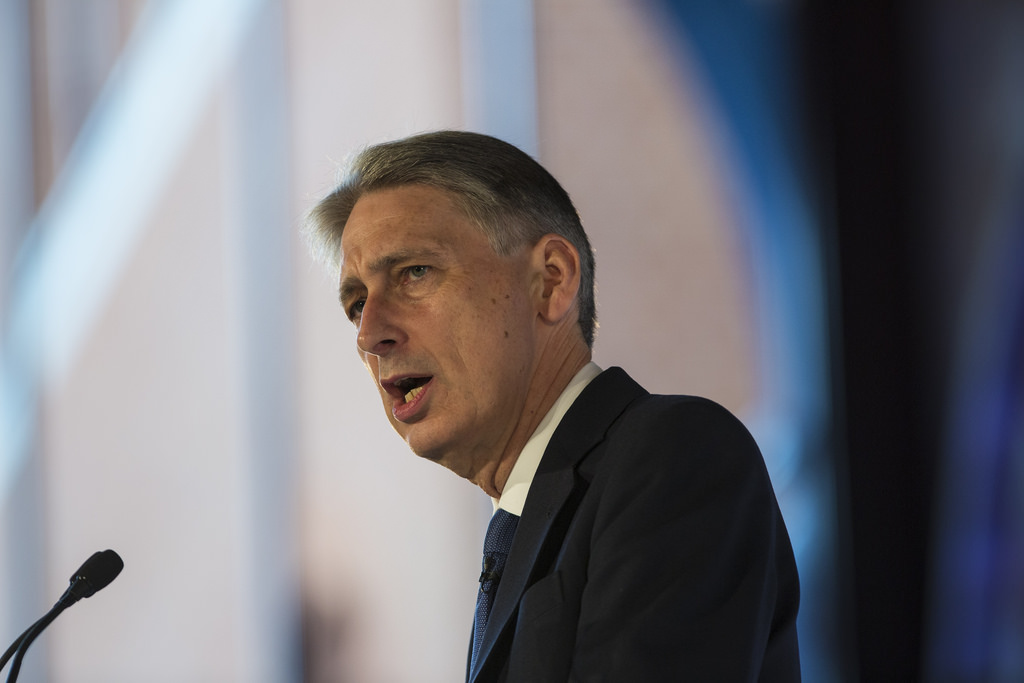 This afternoon, Chancellor of the Exchequer Philip Hammond delivered his Budget 2017 speech to the House of Commons, announcing a raft of measures to increase housing infrastructure, housebuilding and home ownership. With such a slim majority in the House of Commons, any policies requiring major tax hikes were unlikely to make to the final draft of the Budget. The Conservatives also remain acutely aware of the need to reach out to a younger demographic following June's general election results, and so the housing crisis has taken centre stage, with the Prime Minister dedicating her premiership to addressing the issue. Tensions between Mr Hammond and the Prime Minister have been the focus of much media speculation in recent months – as well as the pressure he has been under from Brexit leaning Conservatives – with senior Tory colleagues going as far as to comment that this Budget would "make or break" his political career.
Addressing housebuilding, the Chancellor remarked that there is "no magic bullet" when it comes to dealing with the housing crisis, linking it to 'Labour's Great Recession', and stated that the problem would be resolved through a mixture of "money, planning reform and intervention."
The main policy housing and planning policies announced in the Budget are outlined below:
Money:
£44 billion of funding over the next five years to increase housebuilding.
The delivery of 300,000 new homes per annum by the mid-2020s (the figure currently stands at 217,000).
An increase in funding for the Home Building Fund, to encourage SMEs to start building again.
A £630 million 'small sites fund', to unstick the delivery of up to 40,000 new homes on small sites.
£2.7 billion to double the Housing Infrastructure Fund.
A further £400 million towards estate regeneration.
A £1.1 million fund to unlock strategic sites – to include new settlements and urban regeneration schemes.
The government is to lift HRA caps for local authorities in areas of high demand.
£8 billion to support private housebuilding and the build-to-rent sector.
£34 million to develop construction skills across the country.
Planning Reform:
The Chancellor has committed the government to focusing on urban development, and reiterated their commitment to "continuing strong protection of our Green Belt".
A focus on development of high quality, high density homes in city centres.
Intervention:
The establishment of a Review, to be chaired by Oliver Letwin MP, to examine undeveloped sites with planning permission across the country. The results of the Review will be presented ahead of the Spring Budget, and the Chancellor has threatened direct intervention and the use of Compulsory Purchase Orders on sites which are shown to be being held for commercial gain.
Stamp duty:
Stamp duty is to be abolished for all first-time buyers purchasing a property for under £300,000. Stamp duty will also not apply to the first £300,000 of any property purchased for between £300,000 and £500,000 by a first-time buyer.
Other policies:
Five new garden towns are to be created through public / private partnerships.
A new deal with Oxfordshire to deliver 100,000 new homes by 2031.
A consultation to identify barriers to longer tenancies in the private rented sector.
Local authorities are to be given the power to charge a 100% premium on council tax on properties left vacant in areas of high demand.
The Budget was received unsurprisingly with cheers from the Conservative benches, and predictably met with criticism from the Opposition. Leader of the Opposition Jeremy Corbyn described the Budget as a series of "accounting tricks and empty promises." Mr Corbyn commented:
"With this government delivering the worst rate of house building since the 1920s and 250,000 fewer council homes, any commitment would be welcome. But we've been here before. The government promised 200,000 starter homes three years ago. Not a single one has yet been built in those three years. We need a large scale publicly funded house building programme, not this government's accounting tricks and empty promises."
The Budget was also criticised by the Shadow Minister for Housing and Planning, John Healy, who said:
"The 'housing budget' has no new Govt investment in affordable homes, no action to help renters and three homeless pilots. Not up to the job."
The Chancellor had two objectives in delivering his budget – to appease pro-Brexit Tory MPs who have been putting him under pressure, and to appeal to the younger generation which overwhelmingly voted for Labour in last June's election. In focusing on housing, the Conservatives are making a direct challenge to Labour for the 25-34-year old vote, amongst whom house ownership has dropped from 59% to 38% over the last 13 years. It will become clear over the coming months whether these new policies do succeed in increasing housebuilding towards the distant goal of 300,000 per annum. However, Labour has been quick to highlight the lack of new measures on affordable homes and the Government's continued ideological commitment to Green Belt protection in the Budget. Secretary of State for Communities and Local Government Sajid Javid is to make statement Budget's impact on planning development to the House of Commons about these policies in the coming days.
Previous Articles