Tory Leadership Contest: Candidates On Planning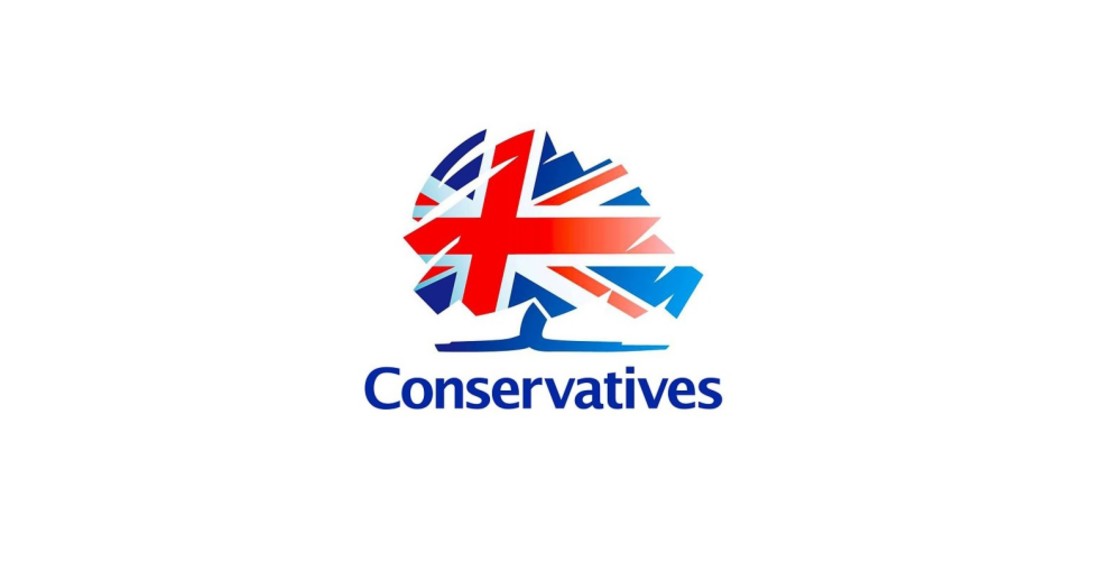 Twelve candidates have declared their intention to stand for Leader of the Conservative Party and Prime Minister, and they all have their own views on housing and planning – some more vocal than others. Here's a list of the candidates, along with their odds of making it into No.10 (according to the bookies).
Boris Johnson (Former Foreign secretary and MP for Uxbridge and South Ruislip) – 2/1
Boris's majority fell to 10% in the 2017 General election, down from 20% in the 2015 election. Last year he wrote that "absurdly greedy developers" treated first-time buyers like "serfs", behaving "disgracefully" in the knowledge that they have a "oligopoly", adding that housing was "the single biggest and most urgent crisis we face".
A longstanding opponent of relaxing Green Belt restrictions – both as Mayor and as an MP – Boris faces a significant risk of losing his seat from younger voters struggling to get on the housing ladder.
Michael Gove (Environment Secretary and MP for Surrey Heath) – 3/1
Former Education Secretary, Lord Chancellor and co-chair of Vote Leave. Michael Gove has promoted his plans for a "Green Brexit", and was one of four Cabinet Ministers who last year urged Theresa May to relax restrictions on Green Belt declassification.
Dominic Raab (Former Brexit secretary and MP for Esher and Walton) – 6/1
Dominic Raab has called for greater competition in the development industry to enable higher levels of affordable housing. In his article announcing his candidacy, he wrote "We must radically upgrade our ambition for building the homes young people and those on lower incomes can afford – overhauling stamp duty, releasing government- owned land and ramping up the delivery of homes for shared ownership."
Andrea Leadsom (Former House of Commons leader and MP South Northamptonshire) – 8/1
Andrea was previously an Energy Minister and Leader of the House of Commons. She is currently a backbench MP for South Northamptonshire.
Rory Stewart (International Development Secretary and MP for Penrith and The Border) – 14/1
Rory Stewart has been a consistent supporter of localism and is a recent addition to the Cabinet.
Jeremy Hunt (Foreign Secretary and MP for South West Surrey) – 16/1
The former Health Secretary Jeremy Hunt has sought to prioritise brownfield land being developed in his own constituency. He may have hurt his chances of winning the Tory leadership when he said that pursuing a no-deal Brexit would be "political suicide".
Sajid Javid (Home Secretary and MP for Bromsgrove) – 25/1
The former Communities and Local Government Secretary had plans to remove planning powers from local authorities which did not meet their targets before he left the position to become Home Secretary. Sajid Javid is a strong supporter of permitted development and higher rates of housebuilding, but is opposed to Green Belt reclassification.
James Cleverly (Brexit minister and MP for Braintree) – 33/1
James Cleverly was only elected as an MP for the first time in 2015, however he is widely seen as a rising star of the Conservative Party.
Matt Hancock (Health Secretary and MP for West Suffolk) – 33/1
Matt Hancock was previously the Minister for Digital – and has his own app.
Esther McVey (former Work and Pensions Secretary and MP for Tatton) – 50/1
Esther McVey has been supportive of the concept of Garden Villages in her own constituency.
Kit Malthouse (Housing Minister and MP for North West Hampshire) – 100/1
Kit will be familiar to many as the current Housing Minister, who is currently making permitted development rules permanent. Kit has said that he will look with an open mind at new policies enabling houses to be built "more, better, faster".
Mark Harper (former Chief Whip and MP for Forest of Dean) – 100/1
Mark Harper's leadership bid is mainly focussed on his being untarnished by the current Brexit negotiations, which he believes makes him something of a unity candidate.
Previous Articles