Housing high on agenda at Labour Party Conference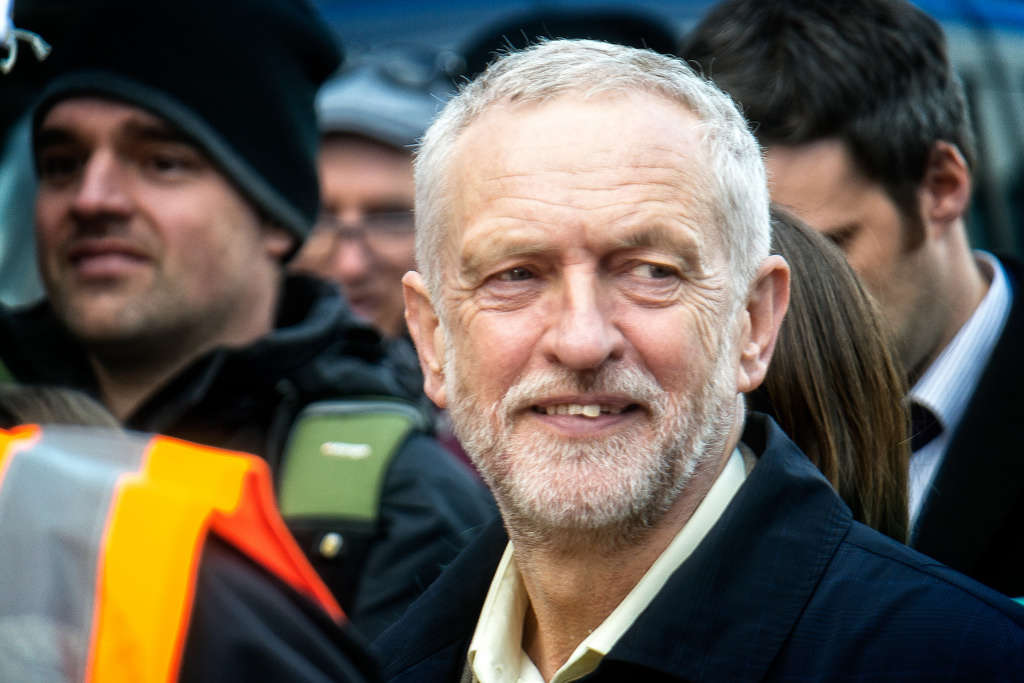 SP Broadway attended the Labour Party annual conference in Brighton, where like the Conservatives' event, housing and housebuilding was the topic of much discussion in the various fringe events hosted by Shadow Minister for Housing and Planning John Healey, and Shadow Housing Minister Melanie Onn.
Housing also featured heavily in the Leader's Speech, where Jeremy Corbyn spoke for almost 75 minutes outlining Labour policy and objectives. Mr Corbyn began his speech by attacking the Government's record on housing:
"A decent home is a right for everyone whatever their income or background, and houses should be homes for the many, not speculative investments for the few. Look at the Conservative housing record and you understand why Grenfell residents are sceptical about their Conservative council and this Conservative government."
The Leader of the Labour Party went on to announce a review of social housing policy:
"Alongside our Shadow Housing Minister John Healey, we're launching a review of social housing policy – its building, planning regulation and management. We will listen to tenants across the country and propose a radical programme of action to next year's conference… We will control rents, we will insist that every home is fit for human habitation, a proposal this Tory government voted down."
Mr Corbyn criticised the practice of land banking, and said a Labour government would target developers who engage in it by taxing them:
"We also need to tax undeveloped land held by developers and have the power to compulsorily purchase. As Ed Miliband said, "use it or lose it". Families need homes."
Finally, Corbyn outlined plans for a major overhaul of the way in which regeneration schemes are consented, who can live in them and how much they should cost:
"Regeneration is a much-abused word. Too often what it really means is forced gentrification and social cleansing, as private developers move in and tenants and leaseholders are moved out… So, when councils come forward with proposals for regeneration, we will put down two markers based on one simple principle: Regeneration under a Labour government will be for the benefit of the local people, not private developers, not property speculators.
First, people who live on an estate that's redeveloped must get a home on the same site and the same terms as before. No social cleansing, no jacking up rents, no exorbitant ground rents.
And second, councils will have to win a ballot of existing tenants and leaseholders before any redevelopment schemes can take place."
With Jeremy Corbyn now the bookies' favourite to win the next general election, and after a shaky conference for Theresa May, housing has been pushed off the front pages by questions over leadership. However, both party leaders have made it clear in their addresses that new homes and the housing crisis will play a key role in any future election, with both committing to overhauls in the socially-rented sectors as a way of attracting younger voters.
Previous Articles