Housing Infrastructure Fund opens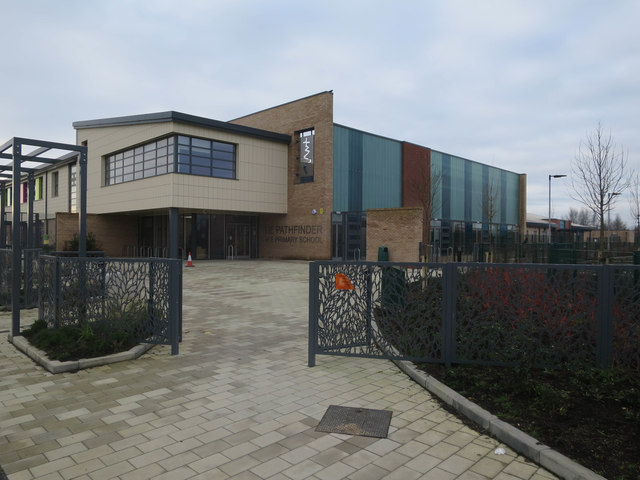 The Government's Housing Infrastructure Fund has been launched, with the intention of easing local opposition to new housing.
The £2.3 billion fund, announced in November 2016, opened last week. Local authorities seeking to bring forward infrastructure such as schools and healthcare facilities to unlock new sites for residential development are eligible to bid for a share of the Fund – in the words of the accompanying DCLG press release ''it is expected that local authorities would begin building the necessary infrastructure immediately and for the homes to follow quickly afterwards''.
Communities and Local Government Secretary Sajid Javid has been open about one of the aims of the Fund; to help reduce opposition to major housebuilding projects. Speaking at the Local Government Association conference last week Mr Javid said:
"Most people are willing to accept new housing in their areas, they know that their children and grandchildren need places to live. But they also don't want to see massive development being imposed on an area where schools, GP surgeries, roads, buses and trains are already under pressure.
'They'll accept the new homes, but they also want the right infrastructure put in at the right time in a joined up way. It's not exactly an unreasonable request. So where there are ambitions to do that, we will help through our Housing Infrastructure Fund."
All voices in the planning debate would no doubt welcome these sentiments – the question of course is how far can the £2.3 billion stretch? With the Government still committed to delivering at least 200,000 new homes a year, and mainstream public spending still squeezed (the odd dedicated fund aside), it seems unlikely that new infrastructure will be delivered at anything like the rate most opponents to new housing would like to see.
Previous Articles