Housing: Labour's no.1 priority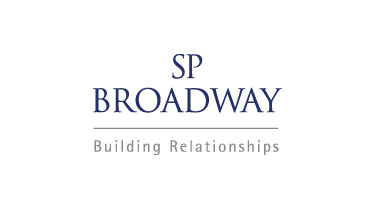 Labour has a new leader, and a new focus on housing policy.
In a meeting with the Parliamentary Labour Party on Monday, the left-winger Jeremy Corbyn, elected as leader with 59.5% of the vote in the Labour leadership election, set out his priorities as follows:
1) Housing policy
2) The elections in Scotland, Wales and London next May
3) Ensuring there is a Labour Government in 2020
This primary focus on housing was restated in Mr Corbyn's address to the Trade Union Congress on Tuesday, when he said:
''We have to address the housing crisis that faces so many people all over this country.  The free market is not solving the problem of homelessness.  The free market is not allowing people to lead reasonable lives when they are paying excessive rents in the private-rented sector. We have to change our housing policies fundamentally by rapidly increasing a council house building programme to give real security to people's lives.''
This commitment to council house building reflects the housing policies Mr Corbyn set out during the Labour leadership election. In a Housing Policy manifesto he proposed that the state increase borrowing to directly build council houses, with sanctions on alleged 'landbanking' and buy-to-let investment helping to fund this extensive building programme. The document contained rather less detail on open market housing but did suggest the retention of the Green Belt and a return to regional housing targets.
The Labour leader has entrusted delivery of these housing policies to a new shadow DCLG team, led by John Trickett MP as Shadow Secretary of State for Communities and Local Government. Like his leader Mr Trickett has for many years been a rebellious left-wing figure on the backbenches of the Labour Party, having served as Leader of Leeds City Council before entering Parliament. Mr Trickett will be supported by Jon Healey MP as Shadow Housing and Planning Minister, a role that gives him a place in the Shadow Cabinet. Mr Healey has considerable experience of planning policy and served as a DCLG Minister from 2007 to 2010 – he is reputed to still keep a hard-hat on his desk.
We have five years to go before the next general election, five years when it will be the Conservatives, not Labour, actually putting planning and housing policies into action. However politics is a game of cause and effect and the Labour focus on housing will require a Conservative response. Housing and planning policy has just shot up the political agenda.
Previous Articles