Housing Minister forced to clarify housing algorithm after fury from councils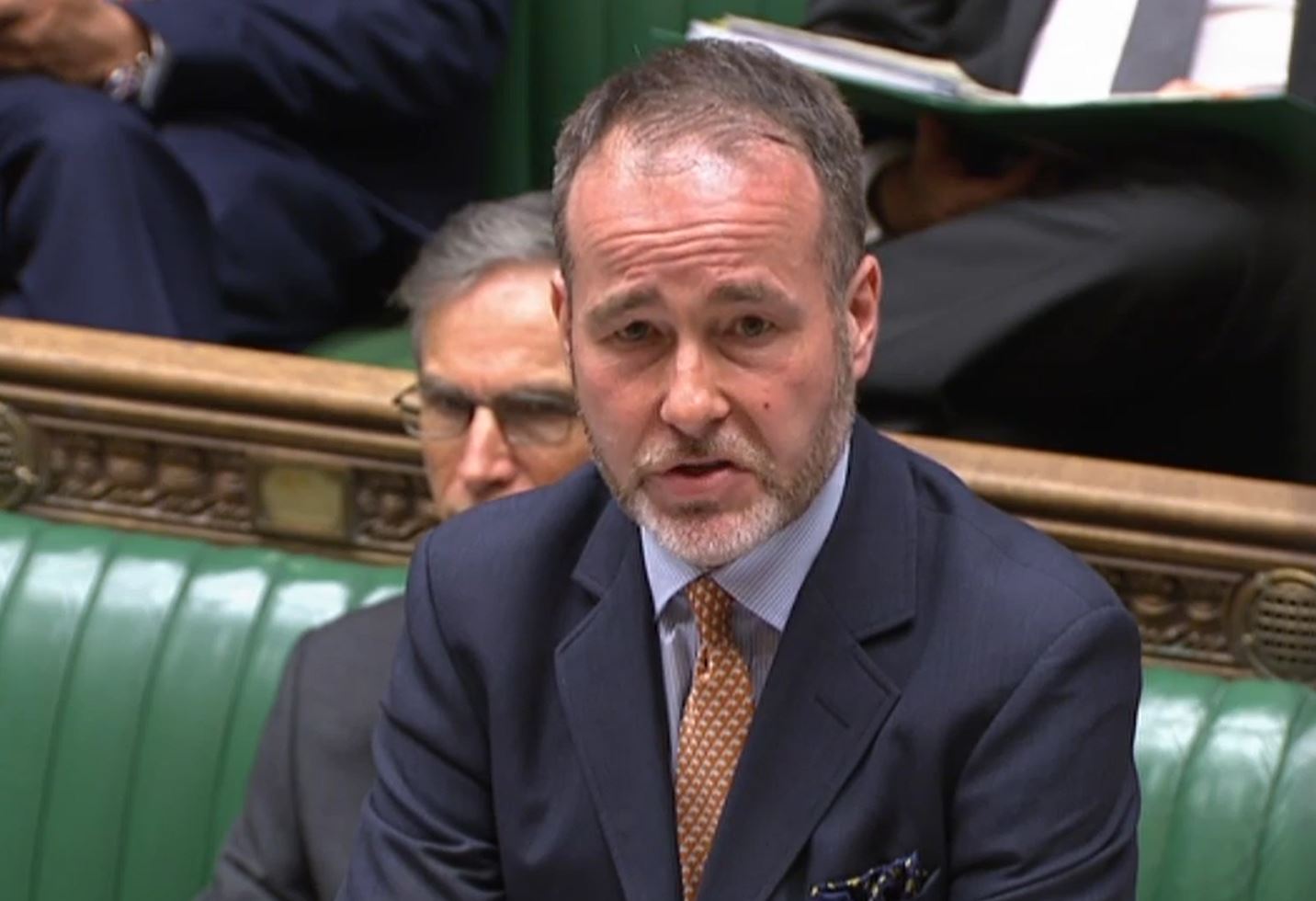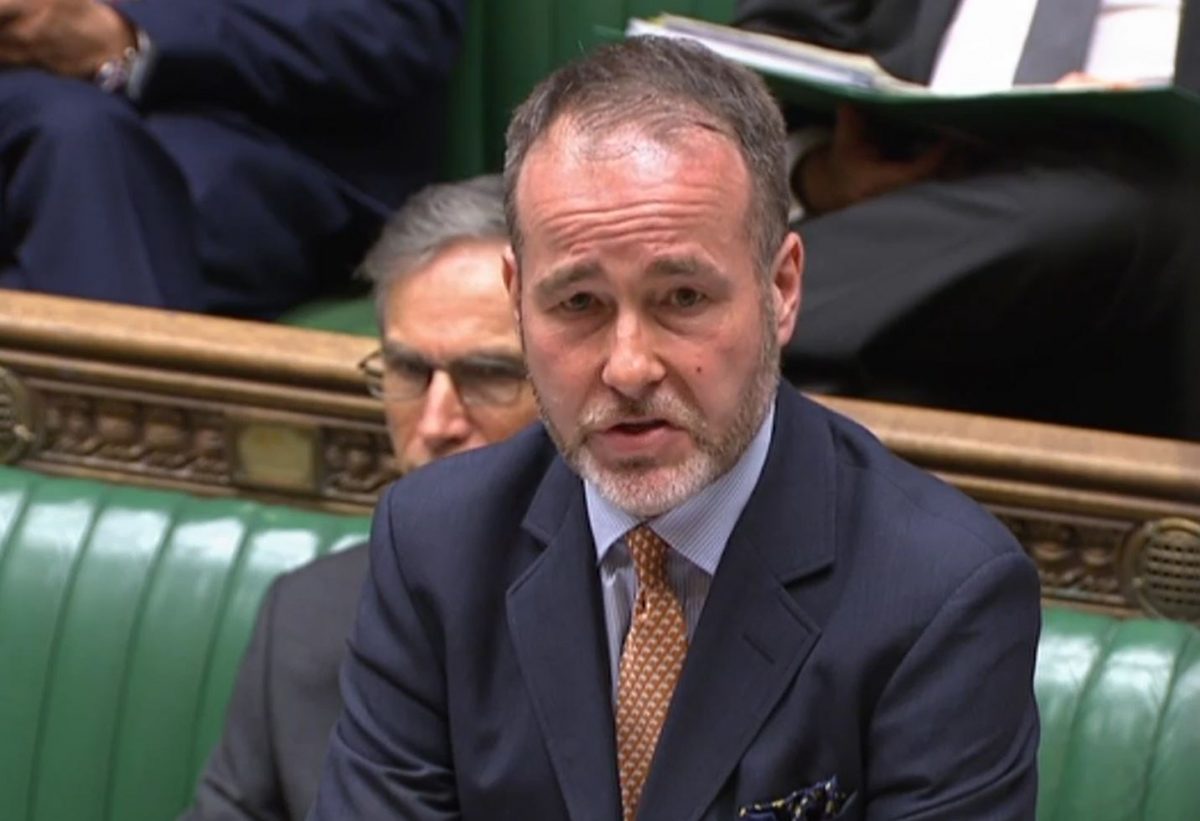 Anger from Conservative backbenchers and councils has seemingly forced Housing Minister Christopher Pincher to issue an awkward defence of the Government's planned changes to the housing need standard methodology, which critics have argued would lead to unachievable targets for councils.
In an article for Conservative Home, matter-of-factly entitled 'The housing growth numbers that you've seen aren't set in stone', Pincher notes the proposals have attracted 'some comment'. He writes about the need to 'get the balance right' between balancing affordability issues in more rural areas whilst continuing to 'level up' urban areas with brownfield regeneration. You can read the article in full here. Pincher is particularly keen to emphasise the fact that the algorithm is just 'the first step' in identifying a council's housing need, and that the figures will not necessarily be the same as the final targets. He notes councils then have to take into consideration constraints such as Green Belt and environmentally significant sites.
It is very telling that MHCLG have had to acknowledge the uproar caused by the potential changes to the standard methodology, clearly all too aware of the rumblings of discontent amongst the party. Comments sections can often provide a bit of a (although not entirely scientific) litmus test for public reaction to a story. If the comments section under Pincher's article are anything to go by, he has done little to allay the fears of his own party.
Previous Articles