Housing & Planning Bill passed – with hint about further changes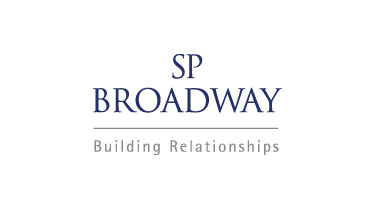 The Housing and Planning Bill has been passed by 93 votes in the House of Commons.
The debate on Tuesday, which saw Conservative votes carry the Bill forward in the face of Labour and Liberal Democrat opposition, marks the end of three months of Commons scrutiny. The Bill will now proceed to the Lords.
Welcoming this Government victory, Communities and Local Government Secretary Greg Clark hinted that more housing and planning changes, outside the scope of the Bill, could be on the way:
''In the previous Parliament, the Government's focus was on recovery from the worst housing crash since the second world war, but in this Parliament, our focus has shifted from rescue to reform.
''Though wide-ranging in scope, the Bill does not represent the entirety of what needs to be done. As the Chancellor made clear in the autumn statement and as the Prime Minister said last week, the Government are committed to a comprehensive and ongoing programme of reform, addressing the whole of the problem and not just part of it. This Bill is of central importance to the overall strategy.''
So it appears that ''an ongoing programme of reform on housing'' can be expected. On Tuesday Mr Clark gave a further hint as to what form these reforms could take, noting that:
''…the connection between supply, affordability and ownership is obvious to all, and yet for decades successive Parliaments and Governments failed to find a lasting solution not because they did nothing, but often because they failed to tackle the underlying issues.''
With the Housing and Planning Bill focussed on starter homes intended to make home ownership more affordable, could supply be next in line for an overhaul? Whilst the current Bill makes some steps to boost supply of housing land by hastening Local Plan adoption and encouraging brownfield development, it retains the NPPF framework that has seen planning consents plateau over recent years.
The Government last month launched a consultation on possible changes to the NPPF, changes that might facilitate building in green belt under limited circumstances. These are early policy days – but could be a sign of land supply boosting measures to come.
Previous Articles