Housing Secretary takes centre stage in Government Coronavirus Communications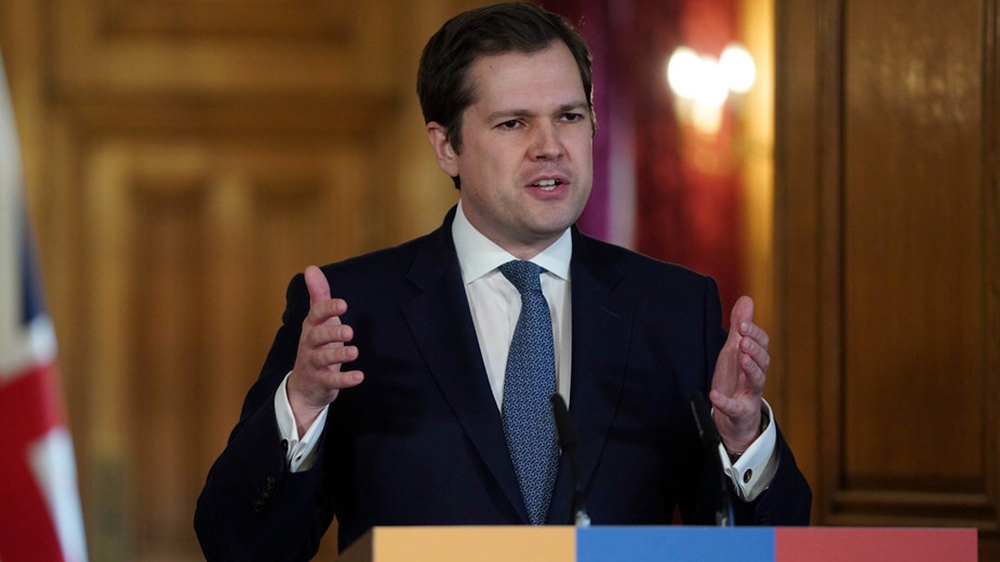 In little under a month, the Government's Coronavirus briefings have become an integral part of our daily lives. It is almost difficult to remember a day when the eyes of the country weren't collectively transfixed on those three Downing Street podiums emblazoned with that now infamous slogan: 'Stay at home. Protect the NHS. Save lives'.
Prior to the advent of these briefings, much of the country could be forgiven for not having known who MHCLG Secretary of State Robert Jenrick was. But he has now become a familiar name and face to many, fronting a number of press briefings and announcing a plethora of important policies to combat the impact of Covid-19.  Over recent weeks he has announced the sending of 50,000 food parcels to the country's most vulnerable, a £500 million hardship fund to local authorities, and the shipping of 170 million masks to the NHS.
Jenrick's visibility during this crisis reveals a lot about his position within Boris Johnson's administration. He is clearly a well-trusted ally of Johnson's to be such a prominent feature of the Government's Coronavirus communications, and – as an early backer of his in the 2019 Conservative leadership election – has managed to align himself closely to the PM.
Rapidly becoming a well-known and reliable figure in the Johnson administration, Jenrick, having retained his job at MHCLG in the most recent Cabinet reshuffle, could certainly be in line for a promotion having proved himself as a 'safe pair of hands' once this crisis is over. As the youngest member of the Cabinet, and already proving to be an indispensable sidekick to Johnson, his performance over the next few months could be seen as a pitch for a future promotion.
Alternatively, the Coronavirus crisis could have revealed the real importance of ministries that traditionally may not have been seen as significant as the conventional four Great Offices of State (those of the Prime Minister, Chancellor of the Exchequer, Foreign and Home Secretary). Overseeing vital briefs from homelessness to local authority funding, Coronavirus could see MHCLG and Robert Jenrick pushed to the forefront of the Government's future agenda. With a dependable ally in place, Johnson may want to keep Jenrick at MHCLG for the foreseeable future.
Previous Articles