Housing starts fall in 2016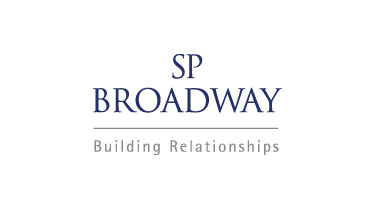 DCLG house-building figures released last week suggest that housing starts fell sharply over the first three months of 2016.
House-building starts in England were estimated at 35,530 between December 2015 and March 2016, a 3 per cent decrease compared to the previous 3 months and a 9 per cent decrease on a year earlier.
Labour was quick to attack the Government for the fall, with Shadow Housing and Planning Minister John Healey MP saying:
''After six years of failure on housing on all fronts under the Tories, house-building needs to be increasing but these figures show that in recent months the number of homes being built has actually fallen.''
"Ultimately what matters to hard-pressed families is how expensive housing costs have become, and this continued failure to build the number of homes the country needs will make the housing pressures people face even worse.''
In response DCLG pointed to longer term trends, highlighting that from April 2015- April 2016 housing starts increased by 1%. Housing and Planning Minister Brandon Lewis MP led the defence:
''We've got the country building again and are seeing our housebuilding efforts paying-off with this considerable increase in the number of homes built in just 1 year. This is real progress but there is more to do. That's why we are going further and increasing our investment in housebuilding to ensure many more hard-working people can benefit.''
DCLG also flagged up that the 1% increase last year, whilst not spectacular, marks the fourth year in a row where housing starts have risen.
The problem for Mr Lewis and his colleagues is that last week's figures suggest that this sustained period of steady growth may be coming to an end. Could this be an early sign of a worsening economic outlook, or just a short-term impact arising from jitters about a possible Brexit? The Government will be hoping for the latter explanation, and for a Remain-vote remedy on 23 June.
Previous Articles