Housing White Paper: 'A system capable of delivering 250,000 homes a year'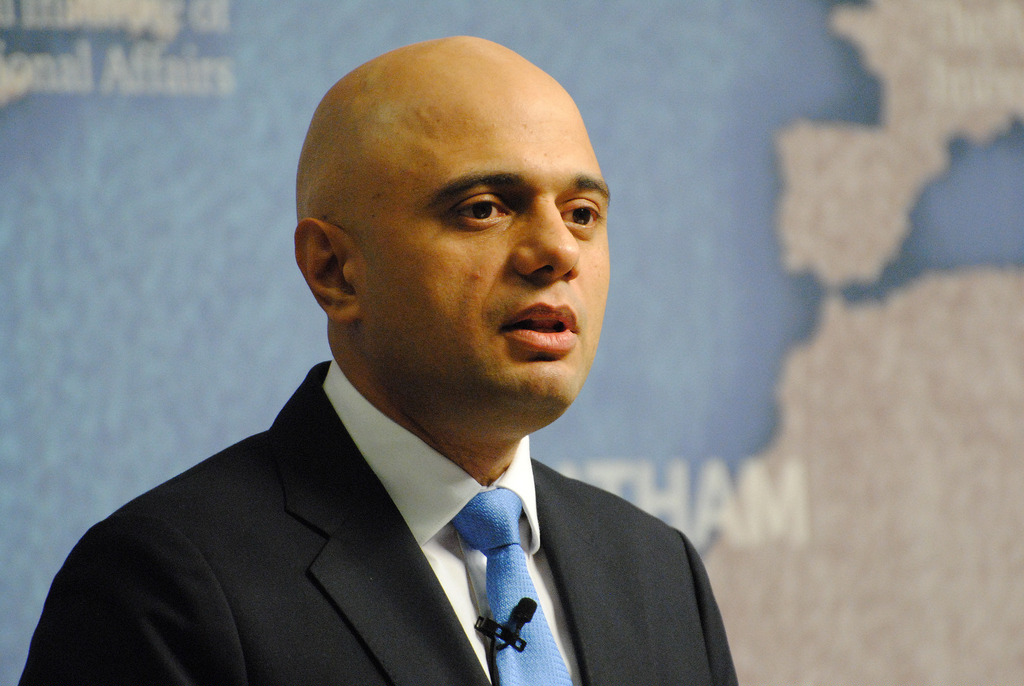 The Housing White Paper is widely expected to be published this week, after days of pre-publication briefing by senior Conservatives.
In a speech last week to the Local Government Association Councillors' Forum, Communities and Local Government Secretary Sajid Javid said the Paper would be published "shortly" and would usher in radical change. In Mr Javid's words:
"I'm not going to be tinkering around the edges… The white paper will set out serious, lasting, long-term reforms that will boost housing supply immediately and for many years to come. But this white paper isn't just about changing guidelines or passing legislation or cutting red tape. It's about a whole new mindset. A whole new attitude to housebuilding at all levels – in central government, in the building industry and, yes, in local government too."
This bullish tone was echoed by Housing Minister Gavin Barwell, who told the UK Housing Delivery Summit that some councils are "simply not releasing enough land to meet the level of need they've got for housing" and that central government "needs to address that".
Mr Barwell said that the Paper would have three overarching aims:
• Releasing more land for housing
• Speeding up housing delivery
• Diversifying the housing market.
Former No 10 planning policy adviser Alex Morton wrote on Conservative Home of his support for the radical change proposed by DCLG Ministers, saying:
''Ultimately we need a system change to accelerate delivery of new homes to build 250,000 homes a year. The indication from Government is that they take this challenge seriously. Next week's Housing White Paper seems likely to avoid being just a series of recycled announcements, and will genuinely set up a system capable of delivering 250,000 homes a year.''
After months of delay – and speculation about whether it would ever see the light of day – it seems that opposition to the Paper from Conservatives reluctant to accelerate housebuilding has been overcome. Or perhaps just partially – curiously the Daily Mail has reported that plans for increased building on the Green Belt, included in an initial draft, have now been dropped.
We should know the full contents of the Paper very shortly. If not, we can take it as a sign that Messrs Javid and Barwell's ambitious plans have run into yet more obstacles.
Previous Articles