Housing White Paper expected on 23 November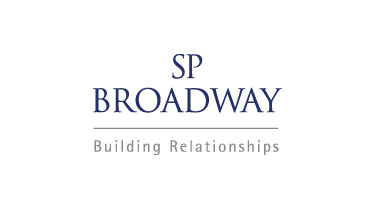 Housing and Planning Minister Gavin Barwell MP has given further hints about the content and timing of the Housing White Paper.
Speaking last week to the Communities and Local Government Select Committee, Mr Barwell suggested the White Paper would be published on the same day as the Chancellor's Autumn Statement – Wednesday 23 November.
The Minister also confirmed that the White Paper would include measures to enable an increase in planning fees, saying that on this issue:
"In our job people say contradictory things to us, but this is one where virtually everybody that's come into either of our offices has said the same thing."
However it appears we are to be kept waiting on another policy area – starter homes. Details on the proportion of homes on developments that will be required to be starter homes for first-time buyers were first promised back in the Spring, but have subsequently been delayed. Mr Barwell's superior, Communities and Local Government Secretary Sajid Javid MP, was questioned at the same Select Committee hearing about when the information would be released, and replied:
"We are still looking at the best way to implement that and also to see what the best way is to get the highest return on having requirements on developers for starter homes.''
The continued delay is indicative of a policy shift. Since the departure of David Cameron starter homes, a policy Mr Cameron personally promoted, has slid down the priority scale. Theresa May's housing team seem to have distinctively different policy priorities from their predecessors under Mr Cameron – priorities we can expect to see further fleshed out on 23 November.
Previous Articles