Housing White Paper: Measures to boost housing land supply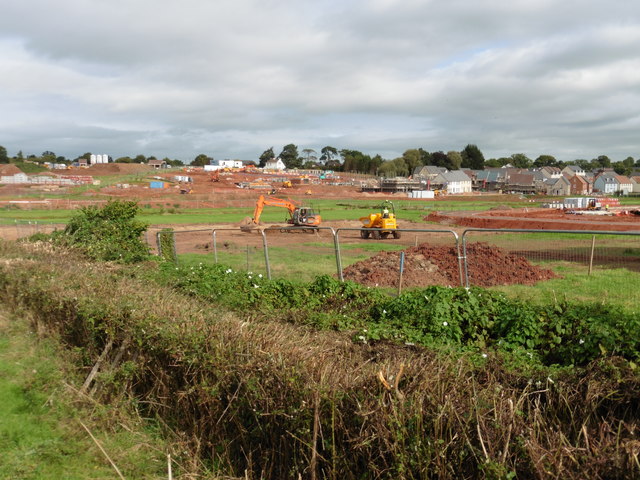 Ministerial pre-briefings suggested that the Housing White Paper would put forward ''radical'' policies to release more housing land for development.  Housing Minister Gavin Barwell told the UK Housing Delivery Summit in January that some councils are "simply not releasing enough land to meet the level of need they've got for housing" and that ''we need to take action to address that''.
The published White Paper proposes:
A Housing Delivery Test & associated penalties
Having given local authorities stronger tools to ensure developers build homes quickly, the Government will introduce a new housing delivery test to ensure that local authorities and wider interests are held accountable for their role in ensuring new homes are delivered in their area. This test will highlight whether the number of homes being built is below target, provide a mechanism for establishing the reasons why, and where necessary trigger policy responses that will ensure that further land comes forward.
• From November 2017, if delivery of housing falls below 95% of the authority's annual housing requirement, we propose that the local authority should publish an action plan, setting out its understanding of the key reasons for the situation and the actions that it and other parties need to take to get home-building back on track.
• From November 2017, if delivery of housing falls below 85% of the housing requirement, authorities would in addition be expected to plan for a 20% buffer on their five-year land supply, if they have not already done so.
• From November 2018, if delivery of housing falls below 25% of the housing requirement, the presumption in favour of sustainable development in the National Planning Policy Framework would apply automatically (by virtue of relevant planning policies being deemed out of date), which places additional emphasis on the need for planning permission to be granted unless there are strong reasons not to.
• From November 2019, if delivery falls below 45% the presumption would apply.
• From November 2020, if delivery falls below 65% the presumption would apply.
(p.43)
New rules on calculating 5 year housing land supply
We propose that by April 2018 the new methodology for calculating objectively assessed requirement would apply as the baseline for assessing five year housing land supply and housing delivery. (p. 24)
The Government will amend the National Planning Policy Framework to give local authorities the opportunity to have their housing land supply agreed on an annual basis, and fixed for a one year period. (p. 37)
Multi-authority local plans
We propose to ensure that every authority is covered by a plan, but remove the expectation that they should be covered by a single local plan. Instead, we will set out the strategic priorities that each area should plan for, with flexibility over how they may do so.
We will enable spatial development strategies, produced by new combined authorities or elected Mayors, to allocate strategic sites.
(p. 23)
Agreed housing numbers for Neighbourhood Plans
We propose to amend planning policy so that neighbourhood planning groups can obtain a housing requirement figure from their local planning authority, to help avoid delays in getting a neighbourhood plan in place.
We propose to strengthen the importance of early preapplication discussions between applicants, authorities and the local community about design and the types of homes to be provided.
(p.29)
Previous Articles