Housing White Paper: Reaction and analysis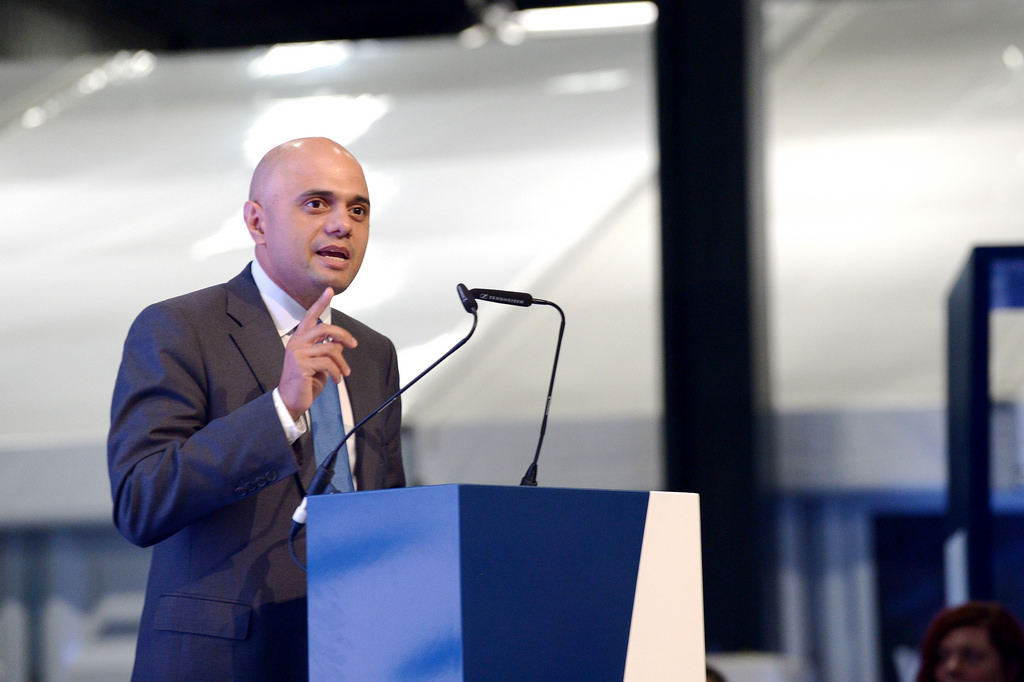 Reports that the White Paper has been ''watered down'' by Cabinet members who had ''taken fright'' at its initial proposals appear to have been on the mark. It leaves Savid Javid and his team, who have spent recent months talking up transformative planning change, in a faintly embarrassing position.
Green Belt protections have been left in place, and the release of housing land has been boosted rather than jet-propelled – the one substantive change here, a Housing Delivery Test that opens the floodgates to development, will come into force from November 2018 in local authorities that have only managed to deliver 25% of their annual housing target. A widely-expected increase in planning fees, likely to be welcomed by developers and councils alike, and confirmation that Starter Homes have been downgraded, constitute other substantive changes. An assortment of recycled announcements and policy aspirations, due for further consultation, bulk out the rest of the Housing White Paper.
Why has there been a retreat from radicalism? It is worth remembering that the Government has a small majority and needs to shepherd its battle-weary backbenchers towards supporting key Brexit legislation. No.10 is perhaps neither able or willing to open up another war with backbenchers on the contentious issue of planning reform, which is as divisive in the Conservative Party as Brexit.
It transpires that the Government, in the interests of choosing its battles, has opted for evolution, not revolution, in planning policy.
Labour's Shadow Cabinet Minister for Housing, John Healey MP, responded to the White Paper in the House of Commons with a simple ''Is this it?''.
A similar, if more detailed, analysis came from the other side of the political spectrum – Mark Littlewood, of the free-market Institute of Economic Affairs said:
''Despite being well-intentioned, many of the initiatives put forward are fiddly and fail to address the main cause of Britain's broken housing market: a lack of supply. Unfortunately, the Government has shied away from liberalising the planning system, despite this being by far the best way to bring down housing costs…It seems politics has once again trumped sensible economics.''
The initial media response can best be summed up by a post-publication tweet from Times Economics Editor Philip Aldrick: ''Housing White Paper looks disappointingly underwhelming at first glance''.
Previous Articles