Housing White Paper to include measures to increase densities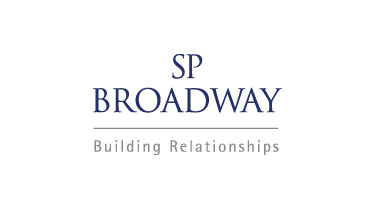 The Government has signalled that it is prepared to embrace smaller homes and increased densities in order to meet its national housing targets.
Last week the Telegraph said it understood:
''That a Government white paper expected to be published next month will include measures to encourage banks to lend to small firms that build houses off-site, which are then delivered to a final destination. Ministers have taken a "huge interest" in 21st-century prefabs after being impressed that some were erected on site in just 48 hours. Many of the modern prefabs, now known as "modular homes", will be aimed at younger Britons to help them on to the housing ladder.''
The article, based on details given by a 'senior Government source', goes on to suggest that the Government hopes increased access to finance for prefab providers will help to secure the delivery of 100,000 ready-made homes by 2020, suitable for high-density urban developments.
No less a source than Housing Minister Gavin Barwell subsequently confirmed that the Government was looking closely at how urban densities could be increased. Speaking in a debate on housing numbers for Kent authorities, Mr Barwell said:
''Density is one of the other things that we want to look at in the White Paper. It is particularly relevant in London. How can London accommodate more of its own growth? If we want to protect our precious green belt, we need to look at whether we could have more intense development on the sites that we have already developed. In my constituency, when faced with the choice between building on our precious green belt and metropolitan open land or having a number of very tall buildings in the centre of Croydon, people much preferred the latter. There is huge potential in major centres and around public transport hubs to have denser development.''
The debate on Kent's housing figures was also notable for Mr Barwell's passionate defence of the principle of building new homes. Responding to suggestions from Conservative backbenchers that new homes weren't required Mr Barwell argued that:
''If, as a country, we do not build the number of homes necessary to accommodate our population growth, we will continue to see what we have seen for the last 30 or 40 years, which is housing in this country becoming increasingly unaffordable for people to buy or to rent, with all the consequences that that has for inequality, both geographically and between generations.''
Increasing housing delivery remains a Government priority, and Ministers are still determined to meet their self-imposed target of 1 million new homes delivered by 2020 – even if a fair few of those homes have to be prefabricated…
Previous Articles