Increase in land being taken out of the green belt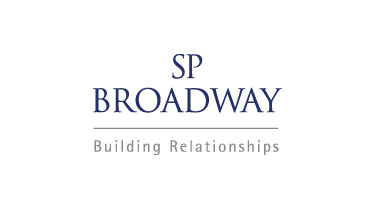 New DCLG figures have shown that the overall area of green belt land decreased last year.
In 2014/2015 2,000 hectares were taken out of the green belt. According to DCLG this marks ''the largest annual change in the area of green belt reported in the last five years.''
The decrease was driven by 11 local authorities who adopted local plans which saw parcels of green belt land redesignated.
This presents something of a problem for the Government. Ministers have been keen to highlight a decrease in consented developments within the green belt itself, with Brandon Lewis recently saying:
''This Government has been very clear that green belt protection continues, and the most recent official statistics show that the level of green belt development is at its lowest rate since modern records began in 1989.''
Obviously this record could be undermined if there is less green belt to be developed in. When the House of Commons resumes business later in October we can expect some pointed questions being asked by backbench Conservatives in green belt areas keen to assure worried constituents – it will be interesting to see how Mr Lewis and his colleagues respond.
It is worth noting that, speaking historically, the green belt is in rude health. The decrease of 2,000 hectares represents 0.1% of the area of the green belt. Overall between 1997 and 2015 the area of the green belt has actually increased by 32,000 hectares. Given the current Government's support for green belt retention it is hard to envision this growth going into sustained reverse over the coming years.
Previous Articles