Increase in number of new home starts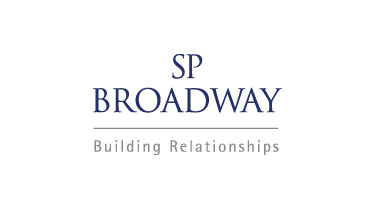 DCLG house-building figures released last week suggest that housing starts are rising.
House-building starts in England were estimated at 36,400 between March and June, a 2 per cent increase compared to the previous 3 months and a 6 per cent increase on a year earlier.
Communities and Local Government Secretary Saijd Javid was quick to welcome the news, saying:
''We've got the country building again with more new homes started and built than this time last year. This is real progress but there is much more to do. That's why we are going further and increasing our investment in house building to ensure many more people can benefit.''
A note of relief is perhaps palpable from Mr Javid – housing starts had fallen in the first three months of 2016. The increase in the second quarter suggests this was something of a blip, and that a picture of steady growth in housing starts, which have been rising year on year since 2012, remains unchanged.
The problem for the Government is that steady growth is not quite what they are after – the Conservative commitment to build 200,000 new homes a year remains in place. The DCLG figures released last week suggest that in total, in the year from June 2015 to June 2016, housing starts stood at 144,280.
So in short, good progress – but not good enough. With the full impact of the Brexit vote yet to play out, Mr Javid and his team will be waiting anxiously for evidence of a robust rise in housing starts over the remainder of the year.
Previous Articles