Is opposition to housebuilding really falling?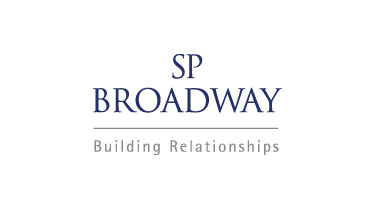 16 March 2015
Housing and Planning Minister Brandon Lewis MP last week welcomed new statistics apparently showing a fall in the number of people opposed to new homes being built in their local area.
A celebratory Mr Lewis linked the fall to Neighbourhood Planning, saying that:
''Since putting the power back in the hands of communities, support for local housebuilding has soared, while opposition to new homes has almost halved.''
The data used by the Minister is a newly-published update to the British Social Attitudes Survey, commissioned by the Department for Communities and Local Government to look at public attitudes to housing. The update, published this month, found that whilst in 2013 31 per cent of respondents said they would oppose new homes being built in their local area, this fell to 21 per cent in 2014.
DCLG suggest that this forms part of a longer-term trend of increased support for house building.
Property professionals facing fierce local opposition to new homes – opposition often emboldened by a belief that neighbourhood planning can act as a brake on development – may be surprised by this analysis.
Indeed closer inspection of the Survey data reveals an interesting fact: the fall in the number of people opposed to new homes is due primarily to a change in the views of those living in urban areas.  Whilst the proportion of Survey respondents living in cities and towns expressing opposition to new homes fell from 34 to 22 per cent, the proportion of people living ''in the country'' who expressed opposition to new homes actually ''increased by 9 per cent''.
So, what the Survey actually tells is is that people in built-up areas are now more likely to support the principle of new housebuilding, perhaps due to increased discussion of the housing crisis by politicians/in the media.
Crucially however, those living in communities likely to actually be affected by new development are growing increasingly opposed to new homes.
This will come as no surprise to those working at the planning frontline.
Don't want community opposition to derail your project? See how we can help.
Previous Articles