Is Sadiq Khan changing tack on affordable housing after Brexit?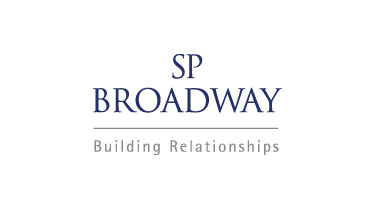 The Mayor of London's 50% affordable housing target looks set to translate into a policy of 35% affordable provision on all developments.
Sadiq Khan's Deputy Mayor for Planning, Regeneration and Skills, Jules Pipe, told Estates Gazette last week that a 35% flat rate:
"Is certainly a possibility and I know that it is being looked at both by City Hall and by boroughs…It would be good if we can come to some sort of easily understandable, hard-to-avoid contribution rate that avoids all these endless disputes and turns it into a bit of an industry for people to represent sides in these arguments."
A decision on whether to proceed with this approach is due to be taken sooner rather than later – the Deputy Mayor for Housing, James Murray, has said new affordability guidance will be published "sooner than the timescale associated with a full London Plan review".
Would a 35% affordable policy represent a climb-down from Sadiq's manifesto commitment that 50% of new homes in London would be affordable on his watch?
Perhaps not. Back in June James Murray clarified that the 50% affordable target for London was strategic, to be delivered through ''a range of measures, including planning, but also increased investment and public land'' rather than being sought on each and every site. We saw this approach in practice last week, when an application forming part of the part-public sector project at Old Oak Common had its affordable provision upped from 33% to 40% by the Mayor, with a review mechanism to ensure that any surplus profit will be used to provide more affordable homes in excess of the 40%. It is clear that the Mayor looks to load the dice on public-related projects to deliver on his 50% commitment.
However, this adherence to the 50% target could change in future. In an interview with the Daily Telegraph last week, Sadiq said that his first priority was to sustain London's economy in the face of Brexit, to be ''an advocate for wealth creators in London''. With viability assessments for London projects already being amended to account for a Brexit downturn, a deteriorating economic outlook could force the new Mayor to choose between fidelity to pre-Brexit promises and sustaining the City's economy in a post-Brexit reality.
Previous Articles