Is the Government going to miss its 200,000 homes a year target?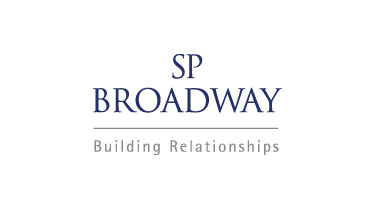 New housing delivery statistics have been released by DCLG, which suggest that the Government will struggle to meet its commitment to deliver 200,000 homes a year.
The figures, based on data collected by local authorities, suggest that 189,650 net additions to housing stock were made between March 2015 and March 2016.
Housing Minister Gavin Barwell MP responded bullishly to the new statistics, highlighting that they show an 11% rise in new homes delivered compared to the year before:
''We promised to turbocharge house building so more people can have the security of their own home, and that is exactly what we are doing with the biggest increase in the number of new homes in many years.''
Whilst the increase is indisputable, the problem for the Government is that the rise isn't large enough. The Conservatives are committed to overseeing the delivery of 200,000 new homes a year for five years, totalling 1 million new homes by the time of the next General Election in 2020. The fact that housing delivery has fallen short in the first year of the target being in place isn't an encouraging sign for Ministers. Mr Barwell intimated as much in a candid interview with Sky News, where he admitted:
''We are still not at the rate that we need to be in order to meet our ambition to get this country building the homes that are so desperately needed…We know there is more to do to ensure the housing market works for everyone and not just the privileged few and we will be setting out further details in our housing white paper shortly.''
As the Government looks for new policies that will help it to meets its target, the figures for 2015-2016 offer a clue as to the one area where housing delivery is still growing markedly – office-to-resi conversions. Of the 189,650 new homes delivered over the year, 30,600 came from change of use from non-domestic to residential, 16% of all new homes created. Will the Government look to measures to further accelerate this growth?
Previous Articles