Secretary of State announces homebuilding increase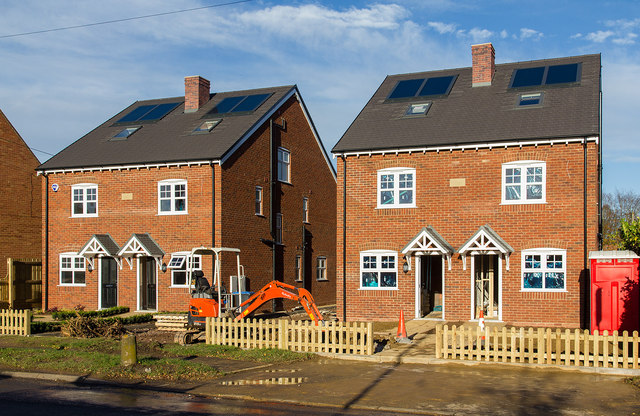 Secretary of State James Brokenshire has announced that a net total of 222,190 additional homes were delivered in 2017/18. The statistics mark a 2% increase on the 217,350 homes delivered in 2016/17, and the highest number of new homes across England in all but one (2007/8) of the last 31 years.
This brings the total number of additional homes delivered since 2010 to 1.3 million.
Commenting on the statistics, Secretary of State for Housing, Communities and Local Government James Brokenshire said:
"Today's figures are great news and show another yearly increase in the number of new homes delivered, but we are determined to do more to keep us on track to deliver the homes communities need.
"That's why we have set out an ambitious package of measures to deliver 300,000 homes a year by the mid-2020s. This includes over £44 billion investment, rewriting the planning rules and scrapping the borrowing cap so councils can deliver a new generation of council housing."
Although the figures represent a positive step toward solving the housing crisis, they are still some way off the Government's target of around 300,000 homes per annum by the mid-2020s, which was set ahead of the 2017 general election.
Shadow Housing Secretary John Healey has been quick to denounce the figures as "disappointing", citing that the numbers are falling considerably short of the Government's target. He also highlighted that after a decade, housing delivery has not yet recovered to pre-crisis levels, adding that the number of new social rented homes is at its lowest since WW2.
A 2% increase is indeed a step in the right direction, but with the 2017 election pledge looking unachievable, the industry will continue to call for more than "rewriting the planning rules" to boost housing delivery.
Previous Articles