Jenrick approves 500 home scheme on Green Belt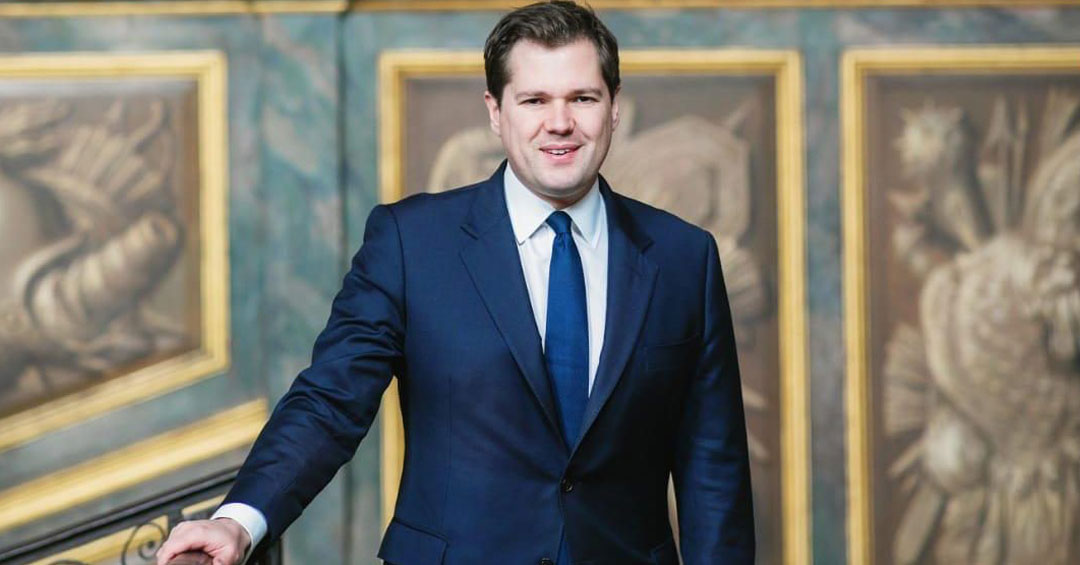 In between leading the Government's coronavirus press briefings, the MHCLG Secretary Robert Jenrick approved a major appeal for the development of 500 homes on Green Belt land in Oxfordshire last week.
In a decision letter, Jenrick approved Oxford Brookes University's plans for housing on its Wheatley Campus following initial refusal by South Oxfordshire District Council in 2018. Interestingly, his letter acknowledges that the site remains within the Green Belt, but considers sections to be previously developed land citing overall "very special circumstances" for greenfield development.
Although much of the Government's recent focus has been on the coronavirus outbreak, this decision is a clear sign that the current global crisis has not brought the planning and development sector to a full halt. In the past two weeks, Jenrick has approved appeals for 325 homes and a school in the Stockport Green Belt and 150 homes on a greenfield site in Suffolk, despite the local authority being able to demonstrate a five-year housing land supply pointing to a more relaxed Government stance on the Green Belt.
These back-to-back decisions come following Jenrick's appearance last month in the House of Commons where he announced significant planning reforms and made it clear that local councils would need to make "difficult choices", and "think more imaginatively" to deliver the much needed housing that this country needs, directly telling them that they "will need to build on green belt land".
The appeal decision comes alongside news that some major house builders are planning on getting construction on sites back underway in the coming weeks. These developments show that the sector is finding ways of carrying on and eventually getting back to normality as much as possible.
Previous Articles