Jenrick probed on Green Belt and affordable housing in Commons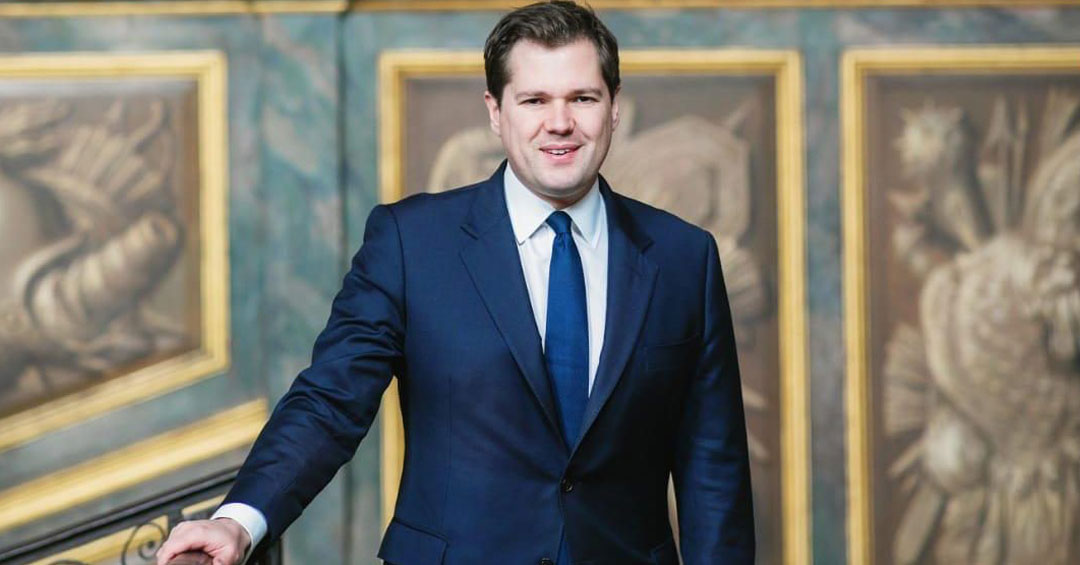 The Secretary of State for Housing, Communities and Local Government Robert Jenrick returned to the House of Commons on 24 February to answer questions from fellow MPs. The list of topics covered was broad, ranging from building safety, to the New Homes ombudsman, to flooding. Here, we look at some of the key points raised, and the potential implications for the housing industry.
As usual, the Green Belt was never far from the centre of debate, raised by no less than 4 MPs. Laura Trott MP (Con, Sevenoaks) asked if "very welcome" housebuilding would come at the expense of the Green Belt, to which Jenrick responded:
"We recognise how highly many people value their local Green Belt, including no doubt my Hon. Friend's constituents in Sevenoaks, but meeting these legitimate aspirations must not mean that the acute housing needs of communities go unmet or the dream of the next generation to get a place of their own goes unfulfilled. Local communities wishing to preserve the Green Belt sustainably must therefore meet local housing needs in other ways: through gentle density, through reimagining town centres and through aggressively redeveloping brownfield land. I intend to encourage each of those".
Jenrick also reiterated the Government's intention to deliver 1 million new homes over the course of this Parliament, 200,000 per year, through "reforming the planning system and investing in infrastructure and new affordable homes".
The session also marked the debut of new Housing Minister Christopher Pincher, who replaced Esther McVey following Boris Johnson's reshuffle on 13 February. Taiwo Owatemi MP (Lab, Coventry North West), having received "countless emails and letters about our Green Belt", asked "how will the Government ensure that local authorities can both deliver the homes that people need and protect our green spaces". Pincher replied:
"We want green spaces that people can enjoy – but we also want homes that people can live in, and she cannot have it both ways".
Could this perhaps signal that the new Housing Minister will be more amenable to Green Belt development / release than his predecessor?
Little was revealed about the forthcoming Planning White Paper, with Jenrick only repeating the Government's intention to "unlock more land for development and create a simpler, faster and cheaper planning system".
Watch this space.
Previous Articles