Jenrick unveils long-awaited Planning White Paper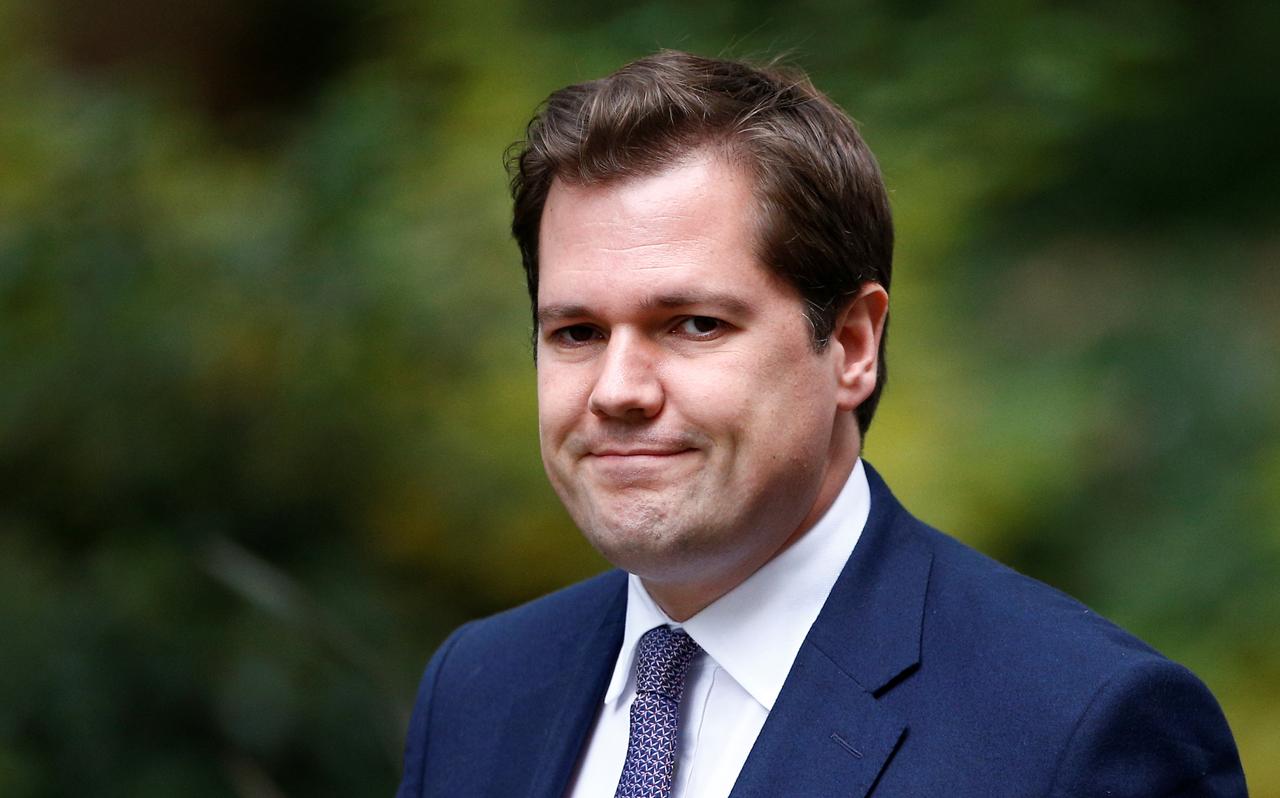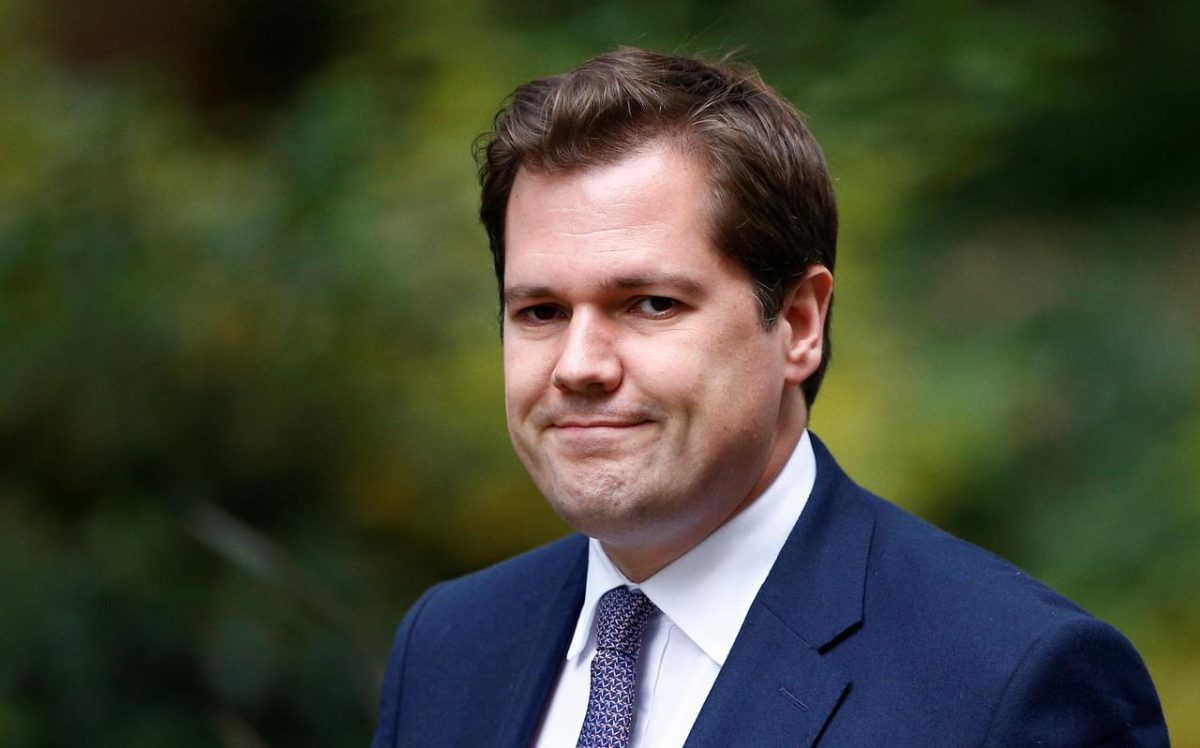 The Planning White Paper has been anticipated for so long that it seems to have appeared all of a sudden. The Planning for the Future consultation was finally published today by MHCLG, with responses invited up to the 29th October.
Peppered with a few "Alternative Proposals", the detailed reform shows the government has done some serious work on this new approach to planning, and is just as serious about making it happen.
The crux of the reforms is making planning and housing delivery rules based as opposed to discretionary. Local Plan reform sits at the heart of this aspiration, with a commitment to grant automatic outline consent for sites allocated in designated Growth areas and a firm deadline of 30 months for adoption. The authorities which look at risk of failing to meet this deadline will face intervention from the Planning Inspectorate, ominously called "statutory visits". To ensure authorities adopt Local Plans quickly, the proposals also include retaining the Housing Delivery Test. While the Duty to Cooperate will be scrapped, areas with Combined Authorities such as Greater Manchester will potentially hand power to Metro Mayors to control allocations.
The three new categories and the speediness of delivery they're intended to engender in the system makes clear that while the government is serious about building more homes, brownfield and urban regeneration remain the preferred route, as opposed to green belt reform.
While town and city centre sites are the obvious places for Local Plans to allocate automatic approvals, the proposals clearly state an assumption that green belt land falls within the Protected category. Release of this land seems to still be possible through Local Plans, with Growth areas also including "new settlements and urban extensions" both of which could require green belt release. But the emphasis throughout is clear that brownfield development is still very much a priority.
Other streamlining measures include replacing Section 106 and CIL with a new standardised Infrastructure Levy, set either at the National or local level. Housing numbers will be distributed across authorities to deliver the 300,000 outlined by the government, with levels of affordability and size of settlements all taken into account.
But Growth and Renewal areas will not simply be free for all's. Outline permission and the presumption in favour of approval for sites in these categories will be subject to local design codes, intended to build high quality, beautiful homes which meet local character and vernacular. Design could therefore be a much more standardised and powerful tool for local authorities to use to control development.
The proof of the pudding is in the eating, and how these reforms will work in reality remains unknown. While making planning more rules based, it would appear, as set out, that local authorities will have even greater powers to prevent green belt being released. How will rural and semi-rural authorities with little opportunity for town centre and brownfield regeneration square the circle of "urban extension and new settlements" being included in the definition of the Growth category, with both types of development potentially requiring Protected category green belt land? Will green belt sites still be the political bun fight they are under the current system? In more urban authorities, expect to see fierce debate over height limits on buildings, which the reforms provide scope for, and the importance of existing Conservation Areas increase in relation to new local design codes.
Previous Articles