John Biggs, Mayor of Tower Hamlets: Politics of Planning Roundtable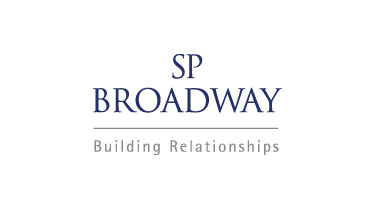 Last Thursday SP Broadway held a Politics of Planning breakfast roundtable discussion with the Mayor of Tower Hamlets, John Biggs.
Mr Biggs has led Tower Hamlets since 2015 and discussed his plans to manage the borough's rapid growth – according to figures released last month its population is due to grow by 25% over the next decade. Much of the discussion revolved around the infrastructure that will be needed to accompany new homes in the borough, especially new transport links and green space.
Participants also discussed ways to deliver affordable housing to enable low-income workers to continue to live in central London.
Other points discussed during the roundtable included:
• Estate regeneration and its potential to deliver new affordable homes
• Likely areas of growth within the borough
• The affordability of starter homes for ordinary Londoners
• Tall buildings and right-to-light disputes
• The need for new river crossings in East London
• Viability assessments and the benefits of transparency.
Warm thanks to Mr Biggs and guests for their contributions to a fascinating discussion.
Previous Articles