John Howell MP and Cllr Kevin Davis: Politics of Planning Roundtable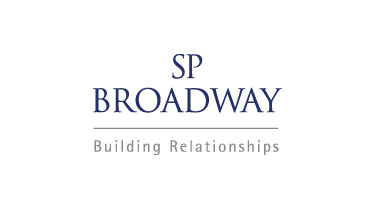 Last Wednesday SP Broadway held a Politics of Planning breakfast roundtable discussion with the Government's champion for neighbourhood planning, John Howell MP, and the Leader of Kingston Council, Cllr Kevin Davis.
Both speakers gave fascinating insights into localism, a policy partly created by Mr Howell through his 2009 Open Source Planning policy paper, and now implemented in Kingston by Cllr Davis.
It was clear from the discussion that support for the localism agenda remains strong, with Conservatives at both national and local government level viewing the policy as a revitalising extension of democracy, and as a practical means for resource-strapped councils to work with residents to secure the best possible development for their area.
However questions remain over whether localism – even with the measures to boost house-building contained in the Housing and Planning Bill – has the capacity to build the scale of housing now required.
Other points discussed during the roundtable included:
The work of the Local Plan Review Panel, of which Mr Howell is a member. The Panel is due to deliver its recommendations on how the Local Plan process can be sped up later this month.
Participants' experience of Neighbourhood Plans, both as a way of building community support for new homes and as a barrier to development.
The impact of the electoral cycle and Council leadership change on development plans.
The restrictive nature of the planning system.
Ways to promote better engagement between Councillors, developers and communities.
The mosaic of planning policies covering London.
Strains on local authority budgets, and the particular impact of budget cuts on planning departments.
Warm thanks to Mr Howell, Cllr Davis and guests for their contributions to the discussion.
Previous Articles