Jules Pipe appointed as London's Deputy Mayor for Planning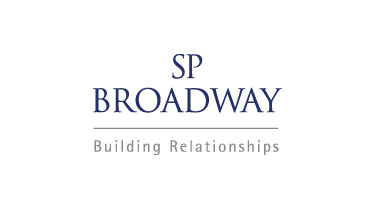 London Mayor Sadiq Khan has appointed the Mayor of Hackney, Jules Pipe, to head up City Hall's planning team.
A Mayoral press release last week confirmed that:
''Jules will lead on the revision of the London Plan and work closely with James Murray, Deputy Mayor for housing and residential development, to tackle the city's housing crisis.''
Mr Pipe said:
"I am passionate about London, and I am delighted to be working with Sadiq on his ambitious plans to build prosperity, whilst ensuring our city is affordable for all Londoners.
"It is vital we use all the levers of City Hall to pursue a vision for the capital that delivers all its key needs, including a much-needed increase in housing, and that development is planned to provide the widest benefit. Young Londoners must be given the skills needed to access all the opportunities available to them in our great city.
"I will be keen to ensure that the London Plan in particular reflects these core priorities."
The appointment of Mr Pipe, who like his new colleague James Murray has a reputation for strictly adhering to affordability requirements, is a further sign of Sadiq Khan's determination to deliver on his manifesto commitment of ensuing that 50% of new homes built in London are affordable.
It is however a commitment that may be shaken by the events of the last two weeks. Whilst upping affordable housing looked challenging before, post-Brexit it looks very difficult indeed – with the viability of many projects already compromised by the economic fallout of the vote, will increased affordable percentages be feasible? Mr Pipe's new job may have become a whole lot harder.
Previous Articles