Labour asks developers to contribute to housing policy formulation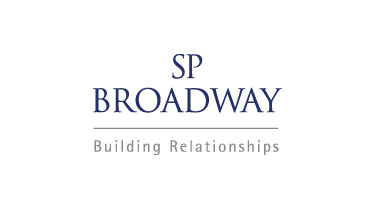 Labour's Shadow Chancellor John McDonnell MP has asked development professionals to contribute their ideas to Labour's emerging housing policy.
Speaking at a recent event hosted by developers U+I, Mr McDonnell said:
''We are desperate for ideas, we are desperate for harnessing the creativity of our population, of our communities…there is an opportunity for the Labour Party to start listening again and engaging in a more thorough way than ever before.''
Mr McDonnell went onto say that Labour were considering setting up a housing policy working group with developer input, which would consider how to deliver the Party's commitment to joint public-private sector working to provide more affordable housing.
The Shadow Chancellor also highlighted the need for developers to engage meaningfully with the communities they work in, and floated the idea of a land value tax to better capture the uplift from development.
Labour policy on housing is in a state of flux – whilst the new left-wing leadership of the Party have moved on from the Lyons Review-based policies of Ed Miliband, a new approach to housing hasn't yet been put in place. Work on new policies is ongoing, with a Labour Housing Review led by Taylor Wimpey's Pete Redfern due to report in the autumn. It is clear that Labour would like more developers to come forward to contribute their thoughts to the policy mix from which a new Labour approach to housing will emerge.
The question is whether developers will see such engagement as worth their while. Given wisdom is that Labour are currently very far from Government – if this is the case Labour's next set of housing policies may be destined to gather dust alongside the 2014 Lyons Review.
However politics moves fast, and with Labour now marginally ahead in the polls and the Conservatives split over Europe, the prospect of a Labour Government is looking less fanciful than before.
Interested in learning more about Labour's emerging housing policies? Reserve a space at our upcoming Politics of Planning Roundtable Breakfast with Shadow Housing and Planning Minister Roberta Blackman-Woods MP. It promises to be an insightful discussion.
Previous Articles