Labour attack Government's 'hot air' on housing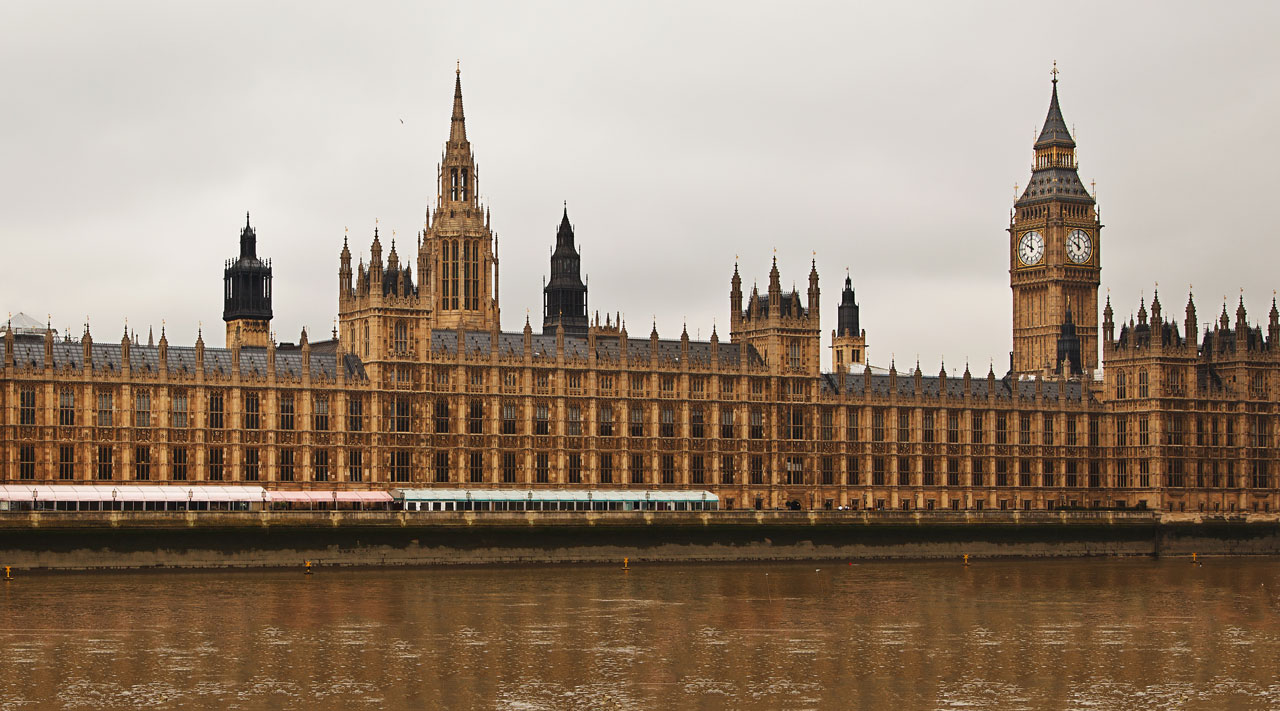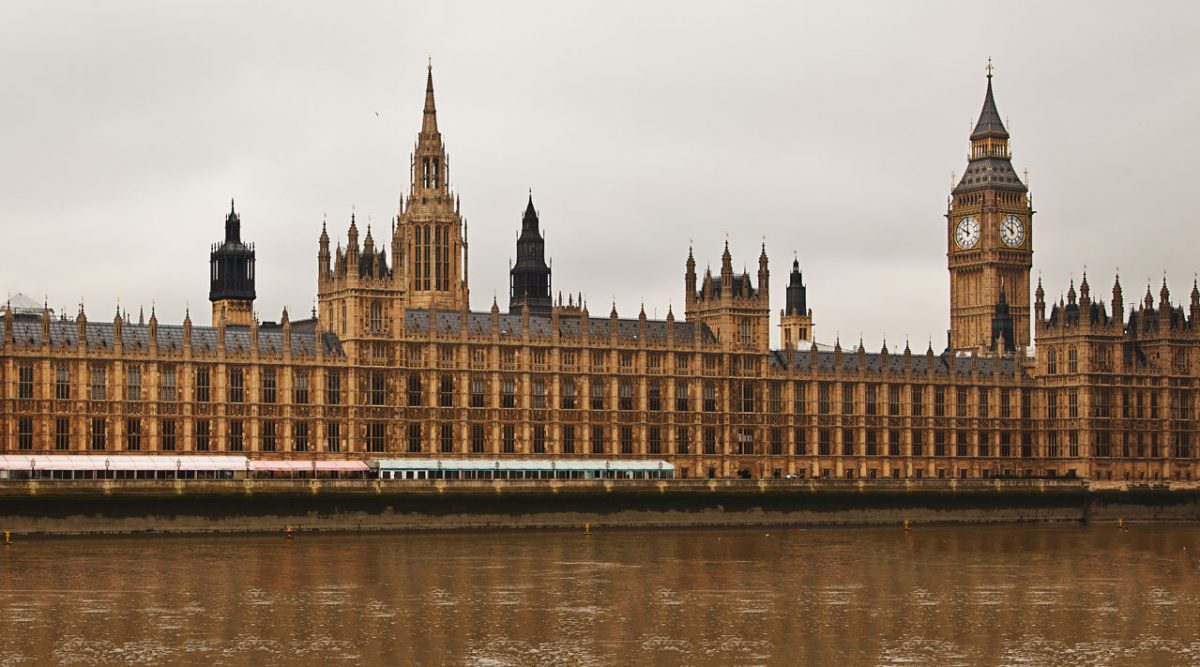 The Labour Party have published research on the Conservatives' record on housing, suggesting that the Government will struggle to meet its housing target.
The Labour figures suggest that the average increase in new homes since 2010 has been 20,000 per year. In the words of the Labour press release:
''And as 980 housing announcements have been made since May 2010, this equates to a pitiful 20 for each.''
In a linked statement Labour's Shadow Secretary of State for Housing, John Healey MP, made hay with the poor rate of return per housing announcement, saying:
"If hot air built homes the Tories would have solved the housing crisis. They are better at making announcements about building homes than doing it. There's a huge gap between their rhetoric and record over seven years of failure."
The Labour case was helped by the publication of separate figures by the National Audit Office (NAO) which suggest that the Government won't meet its target of delivering 200,000 homes a year until December 2020.
John Healey was again quick to attack the Government, saying:
"The report confirms that housebuilding is falling well short of demand and that the cost to the public purse is ballooning, with the temporary accommodation budget growing to cope with rising homelessness."
"Not only are they not building enough homes, the level of affordable housebuilding has fallen to a 24-year low, homelessness has doubled, and the number of young homeowners has fallen by a third of a million since 2010."
Government ministers would no doubt quickly say in their defence that housing delivery, when they took office in 2010, hovered around 100,000 a year following the 2008 financial crash. Viewed in that context reaching 200,000 homes a year by 2020 would constitute progress, albeit at a very slow rate. We continue to await the Government's latest plan to reach that magic figure – we still don't have a publication date for the long-awaited Housing White Paper.
Previous Articles