Labour push for more state housebuilding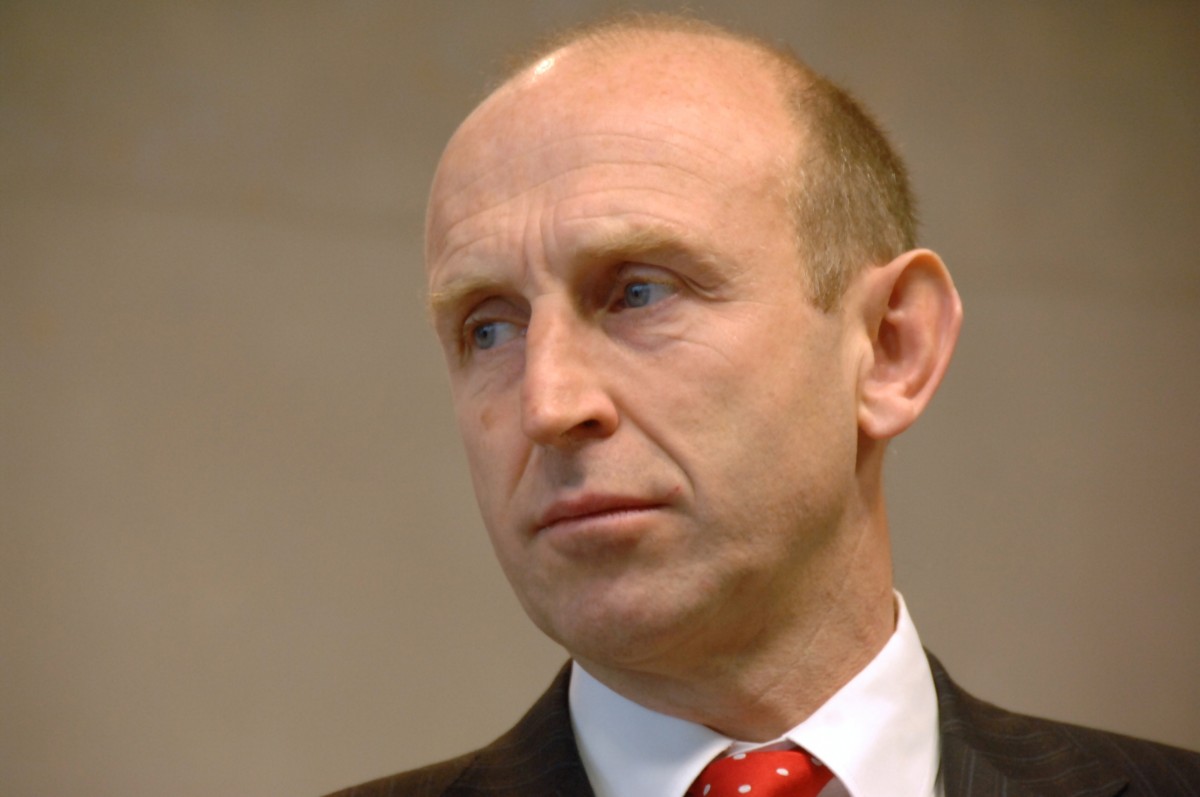 In the run-up to the Autumn Budget Labour are piling pressure on the Conservatives to address social housing shortages and to invest a considerable amount of money into state housebuilding. Chancellor of the Exchequer Philip Hammond is due to announce the Government's financial plans for the coming year on 22 November, and the moves also come as DCLG figures reveal that fewer social houses are being built than at any time since the Second World War, and 92% of councils are failing to deliver enough social houses.
The recently released data shows that last year social house building fell from 6,800 to 5,380 new homes. Labour have been keen to point out that in 2010/2011 – when the Conservatives first came to power in the Coalition Government – the number stood at 39,560. Shadow Secretary of State for Housing and Planning John Healey MP has responded to the DCLG figures:
"After the Grenfell Tower fire Theresa May admitted the Conservatives haven't given enough attention to social housing. These shocking figures show she was right.  The number of new social rented homes being built is now at the lowest level on record, and the number of new low-cost homes to buy is at just half the level it was under Labour. After seven years of failure on housing the Chancellor must use the Budget to tackle the housing crisis."
Just last week a Labour policy to prevent developers from avoiding delivering affordable homes was unveiled by Mr Healey. The Government, who have recently increased their affordable homes budget from £7 billion to £9 billion, have been quick to defend their plans for social and affordable housing. Housing and Planning Minister Alok Sharma commented:
"These latest figures show progress but we know there is more to do. That's why we have increased the affordable homes budget to more than £9 billion and introduced a wider range of measures to boost building more affordable homes, supporting the different needs of a wide range of people."
Mr Healey's comments come amidst a high-profile Labour campaign to force the installation of fire sprinklers in every high rise in the country into the Budget, as housing increasingly plays a central role in both parties' policy agendas. Labour remain in constant campaign mode, with Theresa May's Government having survived another turbulent week. It is unclear at this stage whether council-built social housing will feature in the Chancellor's Budget, but with the Prime Minister looking to use the housing crisis to win the youth vote, it is probable that it will continue to feature more and more within policy discourse over the coming months and years.
Previous Articles