Labour attacks changes to affordable housing provision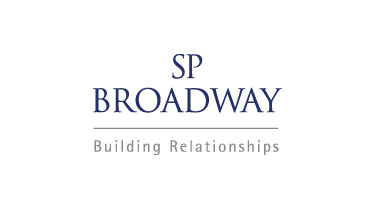 Labour has branded the Housing and Planning Bill as an ''extraordinary and extreme'' assault on affordable housing.
Speaking as the Bill passed through the Commons, Shadow Housing and Planning Minister John Healey MP said:
''Usually, we hope to improve a Bill as it goes through the House. This was a bad Bill; it is now a very bad Bill. It was a bad Bill, now made much worse by amendments forced through at the last minute after the Committee's line-by-line scrutiny—new clauses to define starter homes on sale for up to £450,000 as officially affordable.
'Starter homes will be built in place of affordable council and housing association homes, both to buy and to rent…That is why Shelter, like the independent Chartered Institute of Housing, predicts that this Bill will lead to the loss of at least 180,000 genuinely affordable homes to rent and buy over the next five years—an extraordinary and an extreme Bill.''
The Shelter research referred to by Mr Healey suggests that around 85,000 socially rented properties, which would have been delivered over the next five years through s106 agreements, now won't come forward. Shelter suggests that in their place will stand starter homes, the affordable housing model promoted by Government and the s106 option which offers the best return for developers.
The Government is broadly acceptive of claims that they are promoting starter homes, intended to help those with enough money to put down a deposit, at the expense of new social housing. Responding to Mr Healey in the Commons, Communities and Local Government Secretary Greg Clark laid out the Government's position:
''There has been a dearth of affordable homes for first-time buyers for an increasing number of years, which is why the commitment in our manifesto to provide starter homes for first-time buyers is such an important part of our platform, which we are implementing with this Bill.''
When it comes to housing the Government's focus is on helping first time buyers, not building new social housing. It's a policy direction we can expect the industry to take careful note of, especially when it comes to negotiating s106 agreements.
Previous Articles