Labour attacks Coalition record on garden cities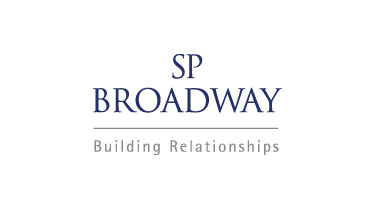 9 March 2015
Labour Shadow Minister for Housing Emma Reynolds MP has pledged that Labour will drive garden cites forward further and faster than the Coalition.
Responding to a Government update in the House of Commons on Ebbsfleet Garden City, the Shadow Minister said that Labour ''want to see a new generation of garden cities and new towns''.
She went on to list early Coalition commitments to garden cities, including a 2012 announcement from David Cameron stating that ''he would publish a consultation on garden cities by the end of the year''.
Contrasting these good intentions with subsequent results Ms Reynolds said:
''Subsequently, however, rather than seeing the big and bold projects that had been promised, we saw reports in the newspapers that the Prime Minister was suppressing a document and had gone cold on the idea. Later that year, the Housing Minister said that he was not aware of a report that was supposed to have been published, but the Deputy Prime Minister said that there was a prospectus…The Secretary of State then contradicted his own Housing Minister, saying that his Department had told him that there was a report, but not a report from the Department for Communities and Local Government.'
''We were a little bemused by all that.''
In a hint to Labour's plans for garden cities she then asked Housing Minister Brandon Lewis MP to commit to 'a significant proportion of affordable homes' at Ebbsfleet.
Labour's attacks have highlighted the gulf between warm words about garden cities and delivery on the ground. Conservative and Liberal Democrat Ministers would of course argue that the the last Labour government was far from expeditious when it came to garden city delivery, with the lengthy gestation of Ebbsfleet itself a case in point.
Whatever the failures of the past, with all parties increasingly committed to a ''new generation of garden cities'' we can expect further announcements over the years to come. Whether House of Commons commitments translate into bricks and mortar on site remains to be seen.
Previous Articles