Labour backbench fight-back against public land sales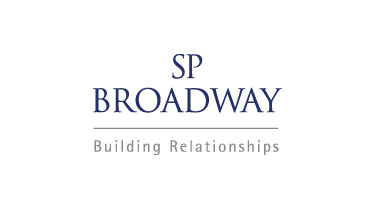 23 March 2015
Senior Labour backbench MPs have expressed their opposition to the sale of public land for development, both in principle and in detail.
A number of figures on the left of the party attempted to derail the Transport for London Bill in the House of Commons last week. The Bill would give TfL greater powers over its own finances, enabling it to press ahead with its planned programme of property and asset sales.
A group of Labour MPs backed a clause tabled by Hayes and Harlington MP John McDonnell that would require TfL to annually publish all the non-operational assets in its possession it deemed suitable for development, banded by value.
Mr McDonnell warned that the sales could:
''result in sites being lost to private developers that could, at a later stage, be judged essential for future transport improvements…risking the long-term development of our transport infrastructure and reducing the flexibility of Transport for London to improve services in the long term.''
He further argued that the annual publication of developable assets would ensure that any sale and subsequent development would only proceed if:
''agreed with the local community, London boroughs and all the other stakeholders: the passenger representatives, and the trade unions on behalf of their members.''
Former Labour MP, now Respect Party Leader, George Galloway put his opposition to the Bill in more stringent terms, labelling it a ''grand theft auto Bill concerning billions of pounds of public assets''.
Whilst the challenge to the Bill was comfortably defeated, this backbench Labour stand against it is a reminder that the current consensus of support for public sector land sales as a means of balancing the Government's budget, and of delivering sites for new homes, cannot be guaranteed.
If Ed Miliband and his team are in power after May 7 their current commitment to a land sale programme will have to contend against Mr McDonnell and his colleagues, and their belief that land sales represent a 'loss' to the nation.
Previous Articles