Labour calls for Help to Buy reform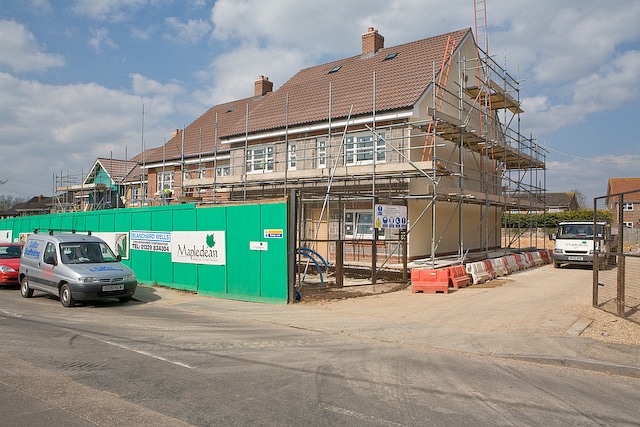 Shadow Secretary of State for Housing John Healey MP has attacked the Government's Help to Buy loan scheme.
Mr Healey argued that the current scheme, which allows both first time buyers and existing home owners the opportunity to buy a new home with a 5% deposit, needs to more tightly focused, saying:
"I don't think it's right that taxpayers' help is going to people who are earning over £100,000, many of whom say they could have afforded to buy without that help.
"A lot of this help is not even going to people who are buying for the first time. So ministers have got to do a great deal more to target this scheme on help for those with ordinary incomes, younger people who really need the help most.
"Labour would make helping first-time buyers on ordinary incomes the priority for Help to Buy."
His comments were made following the Government's announcement that 259,000 people have now used the loan scheme to buy a house. Housing Minster Gavin Barwell highlighted that more than 84% of people completing purchases through the scheme (215,000) were first-time buyers. The statistic is unlikely to appease Labour – it still leaves over 40,000 completions where existing homeowners have benefited from Government support to move up the property ladder.
However for the Government Help to Buy is more than a policy to make the market fairer for first time buyers – the Treasury continue to fund the scheme due to the role it has played in boosting housing delivery. A Government report published last year concluded that the scheme has helped developers be certain of a higher rate of sales, encouraging a higher rate of building. The report suggested that 43% of new homes built under Help to Buy would not have been built without the introduction of the scheme – a useful boost for a Government still committed, at least on paper, to delivering 200,000 new homes every year.
Previous Articles