Labour fail to stop Permitted Development changes in Commons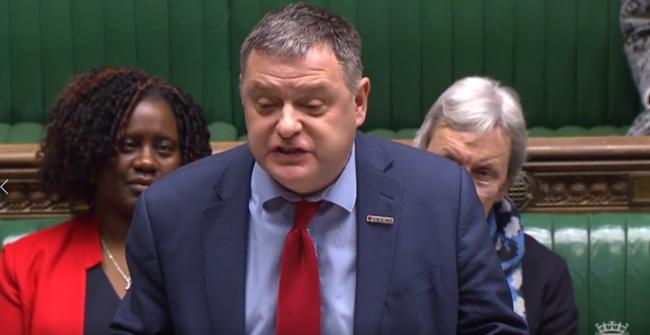 The Labour Party made a final attempt in the House of Commons on Wednesday night to halt Government reform to Permitted Development Rights. Issuing a call to arms to disgruntled backbench Conservatives, the opposition attempted to invalidate the Statutory Instruments (SIs) that had been used to pass the reforms without a parliamentary vote prior to the summer recess.
The reforms, which came into force at the end of August, extend Permitted Development Rights to allow 2 storeys to be added to buildings as well as the demolition of vacant residential and commercial buildings for new housing. Shadow Housing and Planning Minister Mike Amesbury castigated the reforms, calling them the first stages of "an atrocious new developers' charter which will wrench power away from local people and into the hands of the developers that bankroll the Tories". However, the motion was decisively rejected by MPs, defeated by a margin of over 120.
This is one of the first parliamentary battles over planning in what is likely to be a lengthy saga as the Government tries to pass sweeping systemic reform. Interestingly, despite Labour calling on Tories who may have signalled disquiet at Johnson & Jenrick's 'wrecking ball' approach to the planning system, only Sir Peter Bottomley, who had previously warned of the reforms' negative affect on leaseholders, crossed party lines and voted in favour of Labour's motion. Conservative backbenchers were always unlikely to rebel over something that predominately affects Labour's urban heartlands. But when the Planning White Paper eventually comes to a vote, expect a more significant rebellion from Green Belt-based Tory MPs.
Previous Articles