Labour hints at affordability criteria for redeveloped public sector sites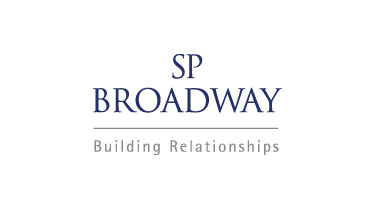 16 February 2015
A senior Labour MP has suggested that the transfer of public sector land into private ownership should be accompanied by new affordable housing requirements.
Gareth Thomas MP, who as Chairman of the Co-Operative Party (a group of 31 MPs affiliated to the Labour Party) is an influential voice within Labour, made the remarks when criticising Transport for London's plans to redevelop 500 sites in its ownership.
Speaking of the TfL redevelopment programme Mr Thomas asked:
''What are their plans for the mix of housing, will there be any let at social rent levels and will any be for sale at genuinely affordable rates?''
Attacking the current plans for TfL's first joint venture at Earl's Court, Mr Thomas suggested that:
''A different more imaginative Mayor interested in social housing and willing to make TfL more accountable would have come up with very different proposals. Some of these sites could have been allocated to a Mayoral Housing Company and used to build affordable housing for sale or rent.''
Looking to the future the MP said that under a Labour Government such 'key public assets' should not be redeveloped 'without much stronger guarantees about the quality and mix of housing on those sites.'
These remarks by a prominent Labour MP, currently a member of Ed Miliband's frontbench team, chime with a discernible policy drift amongst London Labour councils towards stricter affordable housing requirements.
Meanwhile Labour's own plans to sell off public land have run into some trouble, with the Times last week reporting that only one of the four buildings earmarked by Labour for sale, the QE11 Conference Centre, is actually disposable. It transpires that the other three – Marlborough House, St James's Inn the Park and the Civil Service Club – all remain in the ownership of the Crown, not the UK Government.
Previous Articles