Labour launches Green Paper – 'Housing for the Many'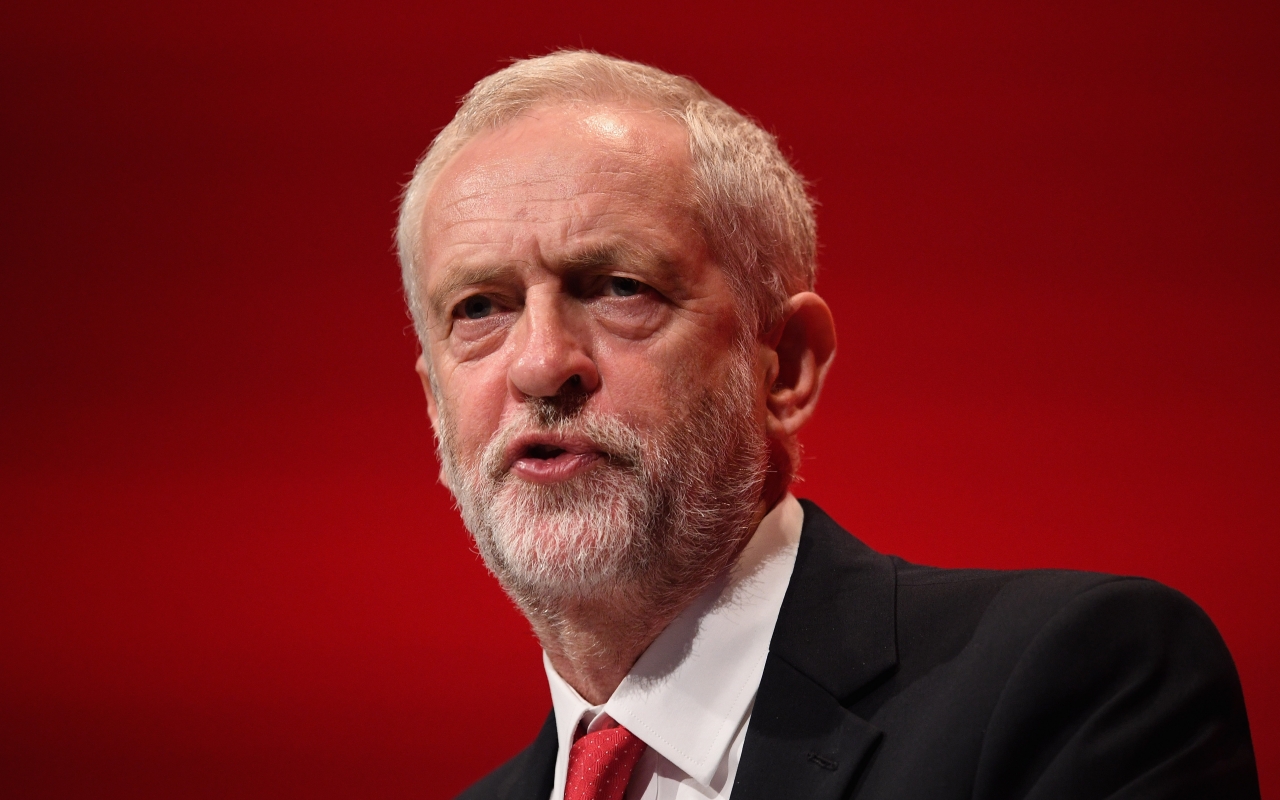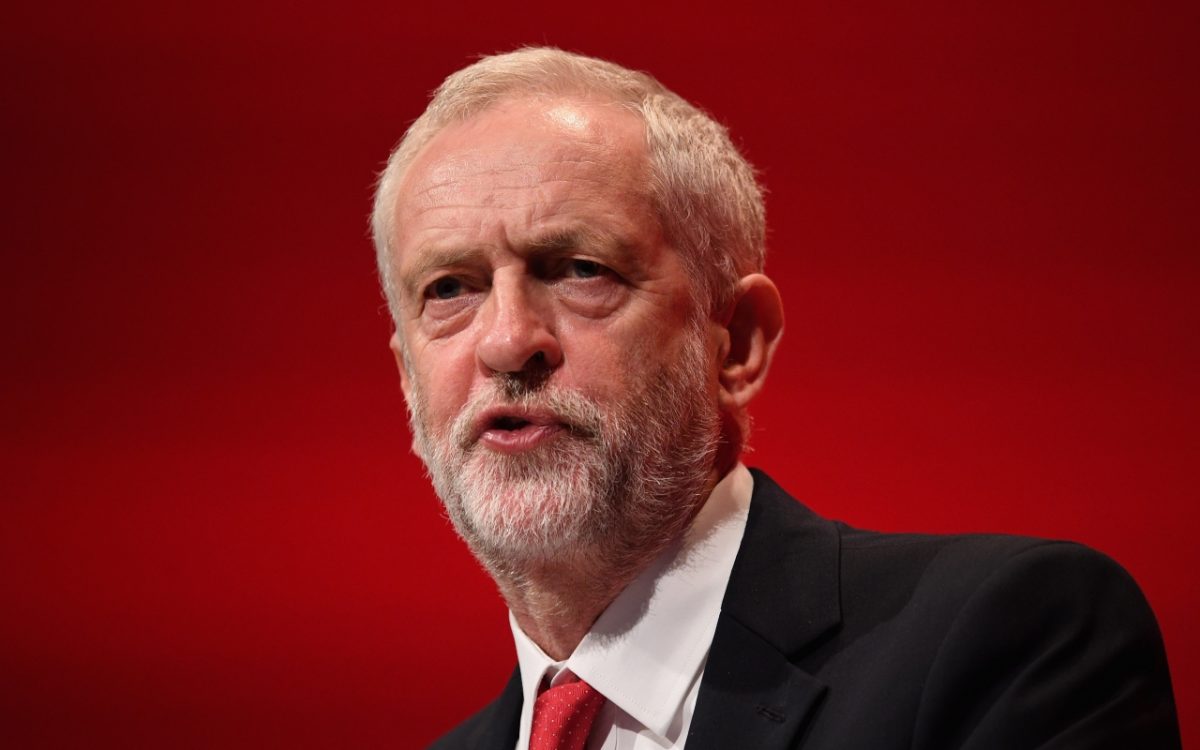 Labour Leader Jeremy Corbyn and Shadow Housing Secretary John Healey have launched their Green Paper on housing entitled 'Housing for the Many'.
Key features of the Green Paper include:
A commitment to build over a million "genuinely affordable" homes over their first 10 years in power.
Half of all new homes built are to be "genuinely affordable" in the long term.
Plans to revive the role of local councils in building houses on a large scale.
The establishment of a 'Department for Housing'.
Plans to "remove the viability loophole" and give councils the power to "claw back" profits from developments which do not meet affordable housing requirements.
Plans to boost the ability of councils to buy land for housing at the value of its current use.
The suspension of right-to-buy.
The introduction of a new "affordability test", which will redefine "affordable housing" by linking the cost of housing with people's income.
The introduction of legislation to kickstart a new generation of new towns and garden cities.
Commenting on the announcement, Mr Healey said:
"It will be Labour's lodestar as we set out our ambition to build one million genuinely affordable homes over 10 years, including the biggest council housebuilding programme for over 30 years…even the word "affordable" has been corrupted and discredited under the Tories; we will redefine and reclaim affordable housing – doing away with the Conservatives' bogus "affordable rent" at up to 80% of market rates, and replacing it with genuinely affordable homes to rent and buy linked to average incomes."
Jeremy Corbyn said:
"We need to restore the principle that a decent home is a right owed to all, not a privilege for the few. And the only way to deliver on that right for everyone, regardless of income, is through social housing."
In response to the Green Paper, a spokesman for the Conservative Party said:
"Labour would kick away the housing ladder from everyone living in council houses by taking away their right to buy, just as Labour did in Wales. Under the Conservatives, we are investing £9bn to build more good-quality homes that people can afford and have seen the highest number of new homes being built for a decade."
The timing of the release of the Green Paper is significant, coming just two weeks ahead of the local elections in May. The increase in affordable housing and the introduction of an affordable housing policy will be well received in London, where Labour are already on course to make big gains.
Previous Articles