Labour MP calls for homes on Green Belt 'wasteland'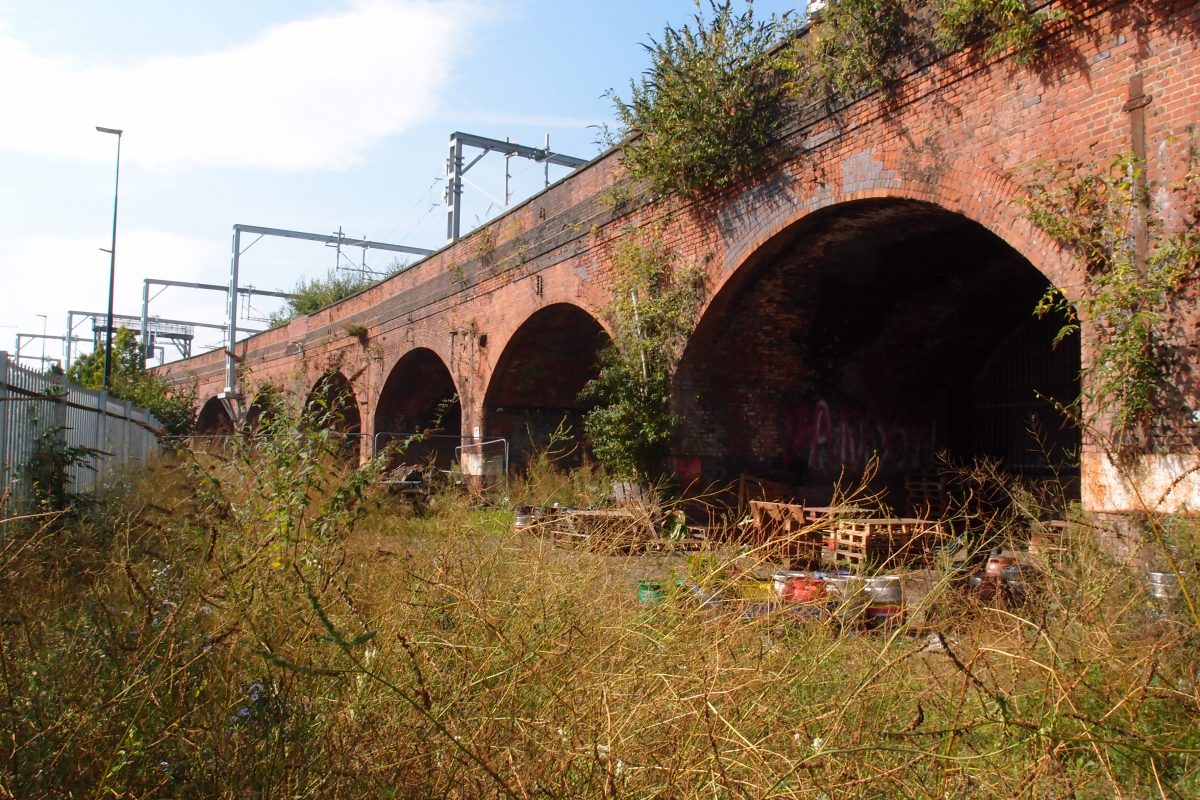 Labour's Siobhain McDonagh has called for unused 'wasteland' in the Green Belt to be developed. The Member of Parliament for Mitcham and Morden argues that the development of such land would go some way to addressing the housing crisis, whilst preserving genuine areas of natural beauty.
Ms McDonagh is advocating that an extra million new homes be built in London, where 22% of the land within its boundaries is Green Belt, and has made a written submission to the NPPF consultation to this effect.  She says that she has found many examples of such land within minutes of train stations across the country.
Commenting on the situation, Ms McDonagh said:
"I have no desire to call for building in our countryside or on the flowing fields of green that we should be so grateful to have. My frustration is not with parks and hills or areas of natural beauty. And of course, I have no intention of calling for housing in areas with environmental protection… There are 128,000 children in England living in temporary accommodation, desperate for a place to call home. In the hearts of our towns and cities, and close to public transport, scrubland, rubbish tips and car washes are inappropriately designated as Green Belt land. It's time to burst the myth that all Green Belt is green and use it for the homes our children so desperately need. It's time to grasp the nettle and to stop promising new homes without the means of providing them."
Siobhain McDonagh said that the idea has support across both parties and amongst a number of thinktanks. Matthew Kilcoyne of the Adam Smith Institute agrees with Ms McDonagh, and believes that there is a common romantic misconception over the true nature of the Green Belt. He commented:
"Far from rolling hills and daisy strewn meadows, the Green Belt is anything but a rural idyll. Over 60 percent is farmland, with herbicides and pesticides pouring air pollution into our cities."
Siobhain McDonagh's intervention came in the same week as the National Planning Summit, held on 10 May in London. Her opinions are in step with Christine Whitehead of the Government's Build-out Review Panel – the Letwin Review – who told the Summit that a "very large proportion" of the problem of why planning permissions fail to be built out is an over-reliance on large housing sites. Ms Whitehead added that "between 2008 and 2014, over 50% of permissions were on large sites, and five per cent of the output was on large sites."
Ms McDonagh's idea would certainly free up many small sites within London, and it will be interesting to see whether this issue is considered by the Letwin Review, which is due to be published before the Autumn Budget in November 2018.
Previous Articles