Labour plans reduced-price compulsory purchases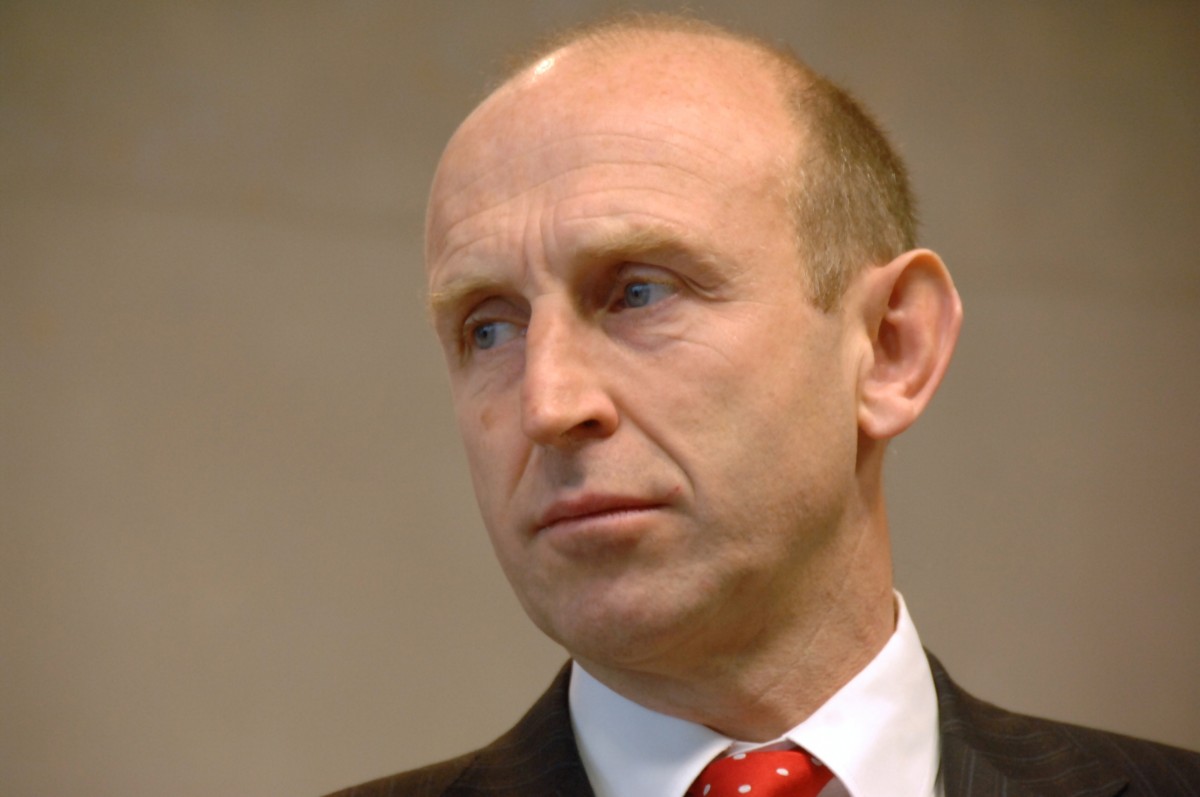 Labour Shadow Secretary of State for Housing John Healey is considering radical proposals to force landowners to sell land to a new 'Sovereign Land Trust' at knockdown prices, to increase social housebuilding.  Mr Healey's plans, if enacted by a Labour government, would enable the state to purchase land at its pre-consent market value, suggesting that this would cut the cost of building 100,000 council houses per annum by £10 billion.
Speaking to the Guardian Mr Healey said:
"Rather than letting private landowners benefit from this windfall gain – and making everyone else pay for it – enabling public acquisition of land at nearer pre-planning-permission value would mean cheaper land which could help fund cheaper housing. The principle behind this idea is simple: the additional value of land publicly created by the granting of planning permission should flow to the local community rather than just as windfall profit to big developers, landowners and land agents."
The proposals, described by The Times as a "land grab", have been lauded by Conservative MP and former Planning Minister Nick Boles, who has advocated a similar policy in the past. Mr Boles criticised Section 106 agreements as an "incredibly inefficient" way of capturing land value uplift. He said:
"There will be mass opposition, but there aren't that many landowners and they are not a huge voting block. Not all Conservatives would naturally feel comfortable with this but I have been struck by the positive reaction."
These proposals have been reported at a time when the Government's determination to address the housing crisis is at its zenith, with Secretary of State for Housing, Communities and Local Government Sajid Javid declaring this week that he is to take a more "muscular" approach, adding "I think it's right that the state takes a portion of that uplift to support local infrastructure and development."
Whilst this idea will not sit well with many grassroots Tory activists and voters, it is notable that Mr Healey's seemingly radical proposals have found allies within the Conservative Party such as Nick Boles.
With latent support on both sides of the House of Commons, if adopted as Labour policy for any future election, it is very possible that these proposals could make their way onto the statute book, marking a major departure from the current security enjoyed by landowners.
Previous Articles