Labour proposals for planning and development published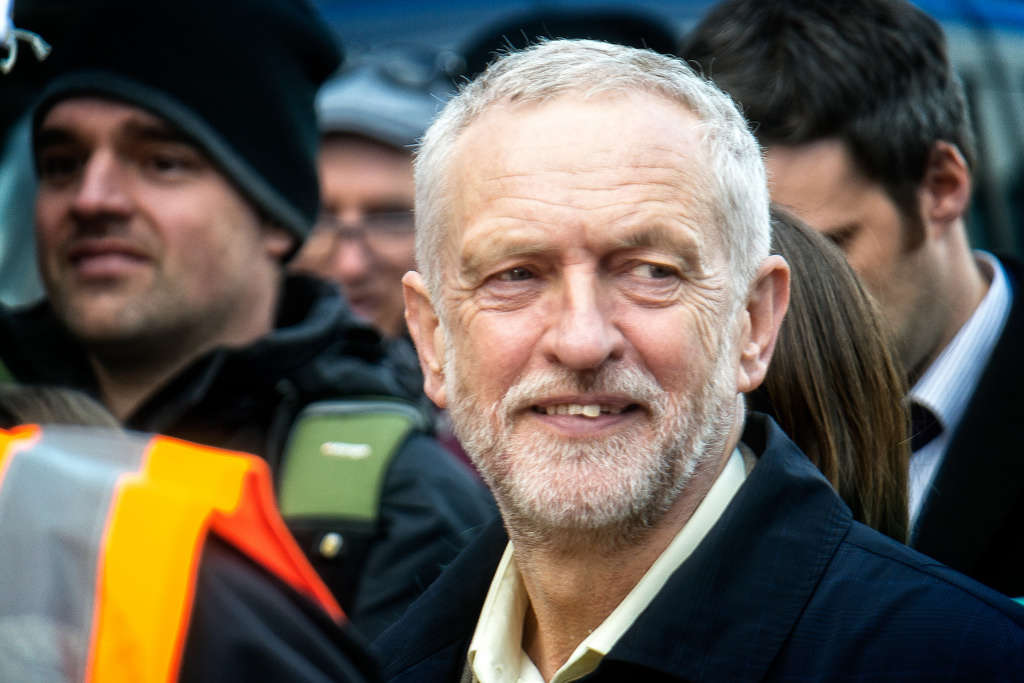 The Labour Manifesto was leaked last week, including the Party's planning and housing policies.
A draft of the Manifesto was given (by persons unknown) to the Daily Telegraph on Wednesday, with the leaked document largely approved by Labour's National Executive Committee the next day.
Two new policies lie at the heart of Labour's planning proposals.
The Party proposes central funding to support the work of planning departments, and to help provide new infrastructure to accompany new homes. In the words of the Manifesto:
"Planning has been under-resourced and disempowered, with democratic planning authorities unable to stand up to big developers. As a result, planning decisions have become too influenced by narrow economic considerations, with developers' profit taking precedence over community priorities. We will properly resource and bolster planning authorities with fuller powers to put people and communities at the heart of planning."
Planning departments may need the extra support – the second central plank of Labour's plan is the building of "at least 100,000 council and housing association homes a year for genuinely affordable rent or sale".
These new homes will form part of an overall delivery of ''over a million new homes'' over the course of the next Parliament. With this pledge we stray into familiar territory, and the remaining Labour policies echo the approach taken by the Government to boost housebuilding. Labour would "prioritise brownfield sites, and protect the green belt", "start work on a new generation of New Towns'' and ''update compulsory purchase powers'', all policy commitments being brought forward by the current Government.
In a Labour Manifesto described as radical by right and left alike, the planning element appears to favour evolution over revolution.
Previous Articles