Labour push to embarrass Government on house-building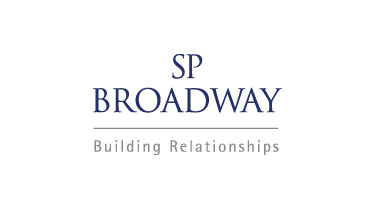 With the next General Election still five years away Labour appear to have already fixed on housing as a key issue on which to attack the Government – dedicating a second debate to the subject only weeks after securing an opposition day debate on housing numbers.
This time the focus was on the capital, with new Labour MP for Ealing and Acton Dr Rupa Huq leading a Westminster Hall debate on housing supply in London. Highlighting the impact of housing shortages on the cost of living, Dr Huq said this was a problem that would only get worse, with London's population ''set to expand to 10 million in the next 15 years.''
Dr Huq was supported by Shadow Planning and Housing Minister Roberta Blackman Woods MP who stressed that a failure to build enough homes in London would have consequences throughout the South East:
''To get affordable housing, people are having to move further and further out, often losing their connection with the borough that they want to live in and meaning that children are dislocated….The cost of renting in the home counties has risen by 5.4% in the past six months, with an estimated 47% of tenancies consisting of corporate commuters, so there is an impact on the outer boroughs and on surrounding areas as well.''
Unsurprisingly for a party facing five more years of opposition, Labour didn't put forward any concrete solutions to the problems it identified, with Ms Blackman Woods simply calling for:
''A coherent and comprehensive policy to increase housing supply in London that will deliver genuinely affordable houses in communities that people want to live in, with the associated infrastructure and services that are necessary.''
Of course this debate wasn't about putative opposition policies – it was about kicking the Conservatives where Labour believe it will hurt the most. Labour clearly feels that with David Cameron putting house-building at the heart of government's mission, and localism failing so far to deliver a high quantity of new homes, housing is a real Conservative weak spot. Particularly so in London; a city that bucked the anti-Labour trend national trend in the General Election and where, to quote Dr Huq, ''28% of Londoners rate housing as their main concern, compared with 13% nationally''.
Previous Articles