Labour: "This Bill is the Chancellor's work, with his political fingerprints all over it"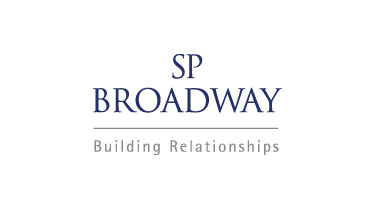 Shadow Housing and Planning Minister John Healey MP led Labour's response to the second reading of the Housing and Planning Bill in the House of Commons on Monday.
Mr Healey and his team concentrated their fire on the Bill's proposed changes to the social housing sector, and to the increased power it will give to the Secretary of State for Communities and Local Government to intervene directly in the planning system.
Mr Healey described the Bill as:
''An extraordinary personal and political retreat for the Secretary of State. He was Mr Localism… now he is the Minister fronting this Bill with 32 new centralising powers and a legalised cash grab from councils for the Chancellor… he is the Minister who, as the House has seen this afternoon, has to duck and dive to evade the truth that council and housing association homes sold off under this Bill will not be replaced one for one, like for like, let alone in the local areas in which they are lost.''
Labour MP for Hammersmith Andy Slaughter described the proposed sell-off of high value social housing properties as a ''field day for developers'', arguing that ''in Hammersmith, the policy applies to 50% of homes: 6,500 homes. In Kensington and Chelsea, it is 97% of the stock.''
Former Shadow Communities and Local Government Secretary Emma Reynolds MP suggested that uncertainty amongst housing associations as to their future income was inhibiting their development plans, with many ''saying that they are not going to build any more affordable homes. Others are revising down the numbers that they were going to build''.
Labour gave tacit support to other parts of the Bill, with Housing spokesperson Roberta Blackman Woods MP saying that:
''The measures to speed up neighbourhood planning, to require local plans to be made, to streamline the compulsory purchase system and to prioritise building on brownfield land are to be welcomed.''
Labour's response to the Bill is clear – to frame it as a Treasury power-grab, at the expense of the social housing sector and local government's freedom of manoeuvre. The Party's own planning policies have yet to fully emerge.
Previous Articles