Leader outlines vision for Oxfordshire at SP Broadway roundtable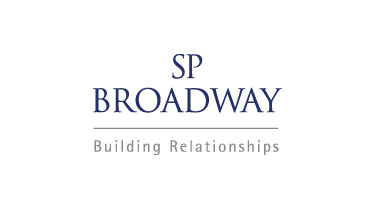 23 February 2015
Housing and planning professionals were last week told of plans to drive forward growth in Oxfordshire, as Leader of Oxfordshire County Council Cllr Ian Hudspeth addressed our latest SP Broadway Politics of Planning breakfast roundtable.
Cllr Hudspeth detailed the pressures facing local government in Oxfordshire, and described partnerships that could help overcome these challenges. His address was followed by an extensive question and answer session, including discussion of the following topics:
The type of infrastructure that Oxfordshire needs alongside new homes
Plans for new transport links between key Oxfordshire settlements
The need to promote cycling to reduce local traffic levels
Emerging proposals for an Oxfordshire unitary authority and how this could work in practice
How local government services in Oxfordshire, including highways and planning, could be more efficiently delivered in future
The future of the Oxford Green Belt
The strategic role of the Oxfordshire Local Enterprise Partnership and further business representation on the LEP
The provision of waste and recycling services for new developments in Oxfordshire
We are very grateful to Cllr Hudspeth for his time and for his characteristic frankness on how he intends to deliver for residents. Thank you also to our guests for stimulating such a useful discussion.
This discussion enabled guests to gain a direct understanding of how to bring forward projects aligned with Oxfordshire's strategic priorities. If you want to benefit from such insights in future keep an eye on our Events page for details of upcoming events.
SP Broadway has delivered consents for clients across Oxfordshire.  Click here for a case study.
Previous Articles