Lending boosts home ownership figures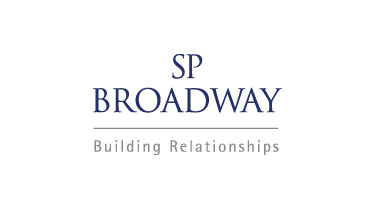 The latest edition of the English Housing Survey has shown an increase in home ownership.
The Government survey provides an annual review of housing statistics, with the latest edition being published by DCLG last week. The latest figures show the number of people owning their own home has stopped reducing for the first time since 2003 – with the number of home owners reaching 14 million.
An increase in lending, driven partly by the Government's Help to Buy scheme, seems to have played an important role. The Survey suggests that in 2014-2015 80% of households had their mortgage applications approved, compared to 64% in 2010-2011.
New Housing and Planning Minister Gavin Barwell MP welcomed the figures, saying:
''We are determined to ensure that anyone who works hard and aspires to own their own home has the opportunity to do so. Since 2010 over 300,000 households have been helped into home ownership through government-backed schemes. The ground-breaking Housing and Planning Act will allow us to go even further delivering our ambition to build an additional 1 million homes.''
Whether lending remains so buoyant post-Brexit remains to be seen…
The full Housing Survey can be viewed here.
Previous Articles