Letwin Review: Report recommends planning rules overhaul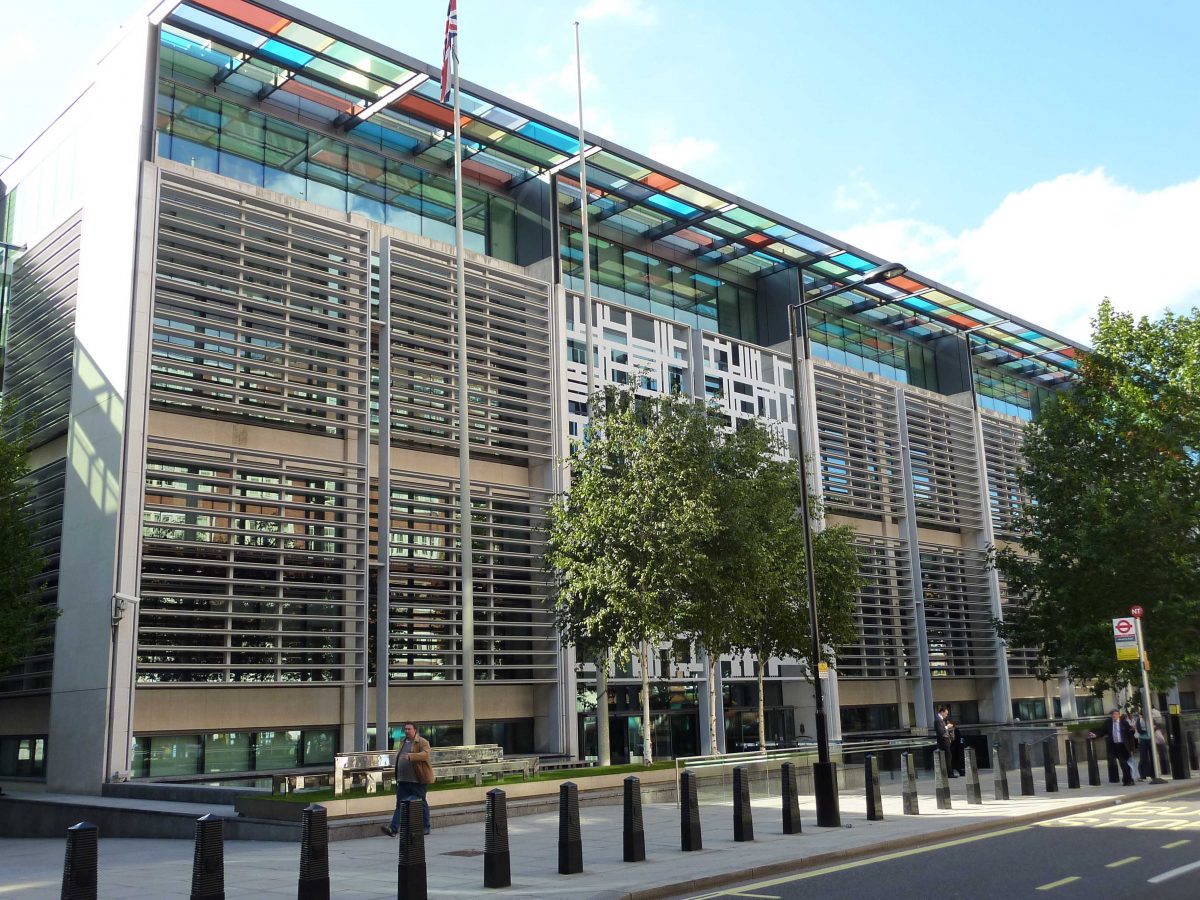 Sir Oliver Letwin's Review into build-out rates of large housing developments has been published, concluding that a new set of planning rules should be formulated to speed up the construction of developments of over 1,500 homes.
The Review was commissioned during last Autumn's budget, when slow build-out rates were identified by Philip Hammond as one of the issues preventing progress in tackling the housing crisis. Sir Oliver's report found that increased diversity in the types and tenures of houses would speed up development build-out by stimulating demand, and found no evidence of speculative 'land banking' – an accusation frequently levelled at major developers.
The Letwin Review calls for:
New planning rules which require homebuilders to offer a range of different types of properties on big sites, so they can be completed more quickly without "flooding" the market with a large number of identical properties.
A 'National Expert Committee' to be set up to advise councils on different types of properties that should be offered on large sites; and to handle appeals where there is a dispute between developers and local authorities.
Incentives for homebuilders to change plans for existing sites so they start offering a variety of property types immediately.
Local authorities to be given a more 'muscular' role in guiding major homebuilding projects – and the power to purchase undeveloped land for 10 times its existing use value – increasing the viability of affordable housing.
Commenting on the review Secretary of State James Brokenshire said:
"There is no mission more urgent than making our housing market work, and building the homes our country needs.
"Sir Oliver has found that it takes 15 years to complete building on some of the largest sites, which is far too long.
"It is clear action is needed so developers work with us as partners to deliver 300,000 properties a year by the mid-2020s. We will consider the recommendations in Sir Oliver's report to determine next steps to ensure we build the homes our country needs."
The Budget as a whole appeared to provide some good news for SME developers, who will welcome both the recommendation for greater diversity of housing types on large sites, and the pledge of £1bn in Bank Guarantees for their projects. Many SME developers have associated the standardisation of housing on large sites with poor property sales and poor design-quality.
The Labour Party has however greeted the Review with an unsurprising degree of scepticism, with Labour's Shadow Housing Minister John Healey saying:
"The Letwin Review on housing, for instance, has some sound analysis and suggestions, but is totally enfeebled by the failure to grasp the problem at the heart of the rampant land profiteering in our current system – the rules determining the compensation paid to landowners."
There will now be a review period before the Government publishes its final response.
Previous Articles