Lewis bullish on private sector-led housebuilding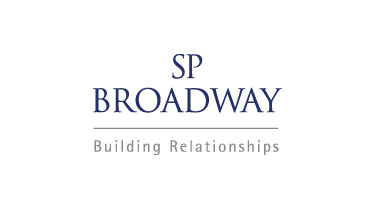 Housing and Planning Minister Brandon Lewis MP has issued a combative response to critics of the Government's approach to housing, in an interview for the Sunday Times.
In the run-up to the general election nearly 40 umbrella bodies in the housing sector – including planners, landlords, tenants' groups and charities – called for a new interventionist government housing strategy to build more homes. Brandon Lewis confirmed to the Sunday Times that they won't be getting a new strategy, saying:
"I'm not entirely convinced that publishing a strategy actually achieves what we want… the outcome I'm looking for is to deliver homes.  Lots of papers and documents are interesting, but my job is to make sure that we get the framework right and that homes are getting built."
Mr Lewis looks to the private sector to achieve this. In the interview he defends the Government's approach of tweaking market conditions in order to encourage the private sector to build more new homes and affordable homes.  He praises the Starter Homes initiative and defends foreign investment, saying ''it's easy to smash foreign investment, but it plays quite an important part in delivering affordable homes for local people''.
In his interview the minister also rejected claims that local government cuts are stretching planning departments, saying "I've got no sympathy with local councils whinging about this…if a council is focussed on its community, it should see planning as its most important part."
Other policy comments made during the interview include a suggestion that more garden cities are on their way in Basingstoke and Hampshire, and confirmation that the Government is not prepared to do more to encourage older people to downsize, viewing this as a responsibility for developers instead.
This robust commitment to leaving housebuilding to the private sector comes at a time when the Government is increasingly prepared to intervene to increase housing land supply. This two-fold approach of intervention to release sites and then looking to the private sector to deliver homes looks set to shape Conservative policy for years to come, alongside a razor-sharp focus on removing all obstacles to delivery.
Previous Articles