Liberal Democrats drop pledge to protect the Green Belt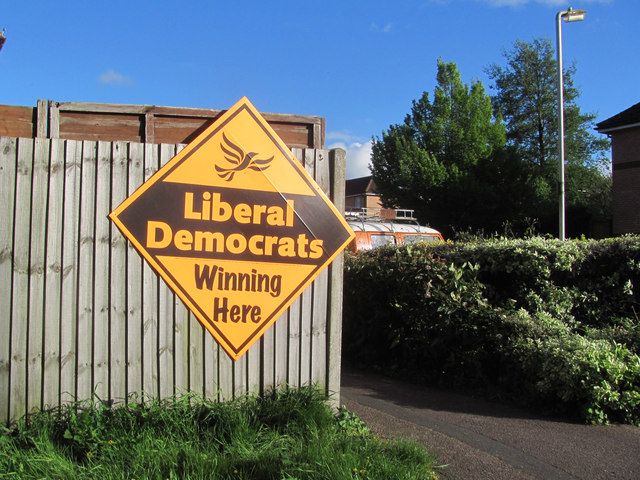 The Liberal Democrats published their Manifesto last week, with one surprising omission.
The Manifesto goes into some detail on the Party's housing plans, promising a raft of pro-development policies. These include commitments to:
• Directly build homes to fill the gap left by the market, to reach our house-building target of 300,000 homes a year, through a Government commissioning programme to build homes for sale and rent.
• Create at least ten new Garden Cities in England, providing tens of thousands of high-quality new zero-carbon homes, with gardens and shared green space, jobs, schools and public transport.
• Require Local Plans to take into account at least 15 years of future housing need – focusing on long-term development and community needs.
However the expected commitment to protect the Green Belt, contained in the 2015 Liberal Democrat Manifesto and frequently repeated by Liberal Democrat politicians since then, is missing this time around.
With the Liberal Democrats fighting the Conservatives for control of a number of suburban seats around London, we can expect the omission to be raised by their opponents on the doorstep. In return, Liberal Democrats will no doubt highlight their Manifesto promise to proceed with Crossrail 2, a commitment that is in-turn missing from the Conservative Manifesto.
A series of predictions about the likely winners of London seats on June 8 can be found here.
Previous Articles