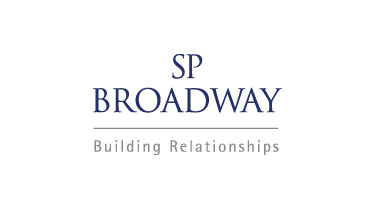 Ms Kendall is MP for Leicester West and widely perceived to be the centrist, Blairite candidate in this election.
She is also the candidate who has, to date, said the least about planning and development.
Ms Kendall has proposed further devolution to local government, arguing that:
''We must devolve decision-making out of Whitehall because – as most western democratic nations already know and practice – decisions taken closer to the people they affect are better decisions. Taking responsibility through devolution will liberate our local entrepreneurialism, build our social and political institutions, & revive our self-confidence and innovation.'' 
This pro-devolution line perhaps reflects Ms Kendall's closeness to another prominent Labour advocate for localism, Shadow Communities and Local Government Secretary Emma Reynolds MP, who is a key Kendall  supporter.
A further insight into Ms Kendall's planning views comes from another of her supporters, John Woodcock MP. In June Mr Woodcock criticised Yvette Cooper's housing proposals, saying:
''If the public were not convinced we would fulfil our 2015 manifesto pledge to build 200,000 annually, it is not clear how simply promising an extra 100,000 will change their minds and sweep us to victory."
Is Kendall's commitment to localism matched by a scepticism about the value of housing targets? If so this approach sets her apart from her fellow candidates, all of whom embrace targets (albeit to varying degrees).
Previous Articles