Local authorities to be given new compulsory purchase powers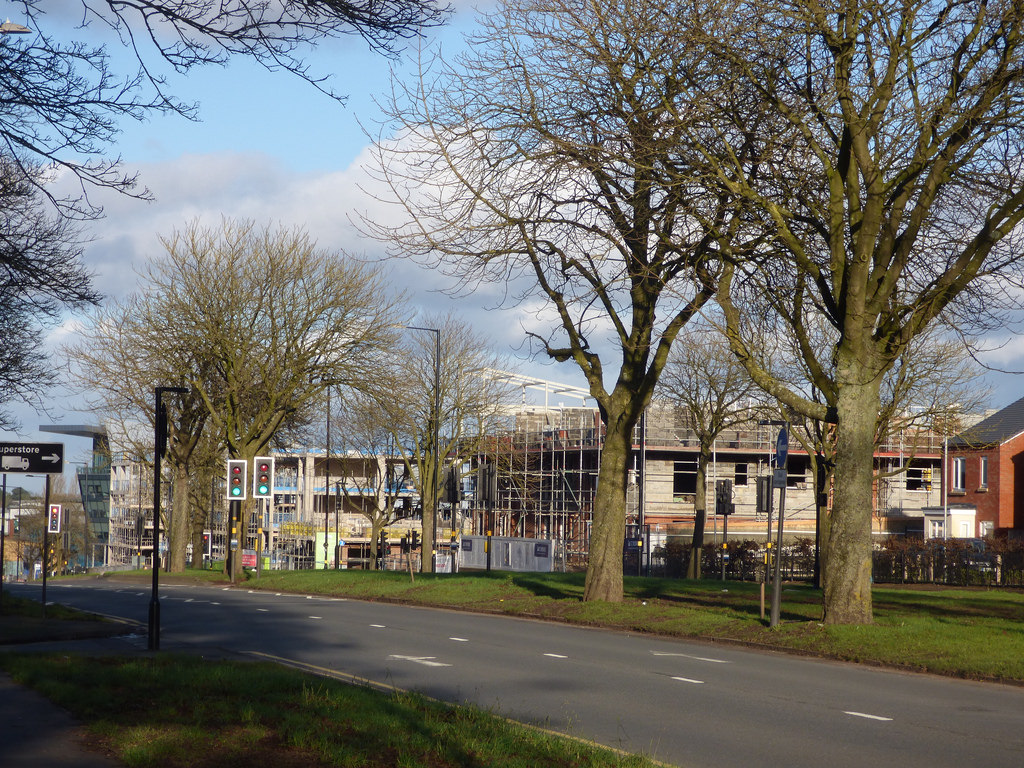 The Government has supported an amendment to the Neighbourhood Planning Bill, which will allow local authorities to use compulsory purchase powers under the New Towns Act.
The amendment, proposed by Liberal Democrat Peer and planning specialist Lord Matthew Taylor, will enable:
''The responsibility for any development corporation created under the New Towns Act 1981 to be transferred to a local authority or authorities, covering all or part of the area designated for the new town or village."
Currently, responsibility for development corporations lies entirely with the Secretary of State. The transfer will give local authorities the ability to use compulsory purchase powers granted to development corporations by the New Towns Act. These powers are more robust than those granted under the Acquisition of Land Act 1981: up until now the main way in which councils have been able to deliver CPOs.
The new power, in Lord Taylor's words, will enable:
''Local government communities to bring forward settlements of the highest quality, ensuring that the value that comes from development taking place is captured to create great places and deliver wonderful facilities for those places and is not captured in excessive profits for landowners or developers.''
Speaking during a House of Lords debate on the Neighbourhood Planning Bill last week, DCLG Minister Lord Bourne confirmed that the Government will support the amendment.
Lord Bourne also confirmed that the Government would allow local authorities to pass Article 4 Directions to remove office-to-residential permitted development rights when:
''An authority is meeting 100 per cent of its housing delivery requirement and can continue to do so after the removal of the right, and where it is able to demonstrate that it is necessary to remove the right to protect the amenity and well-being of a particular area."
The Neighbourhood Planning Bill, created when Greg Clark headed-up DCLG, is being adapted to fit the agenda of the new Secretary of State – the focus on reducing land prices, and giving local government new powers based on housing delivery, carries all the hallmarks of the Housing White Paper.
Previous Articles